It's now been six years since Metroid Prime 4 was announced
Development was started again from scratch in 2019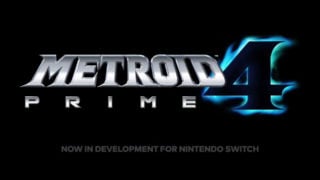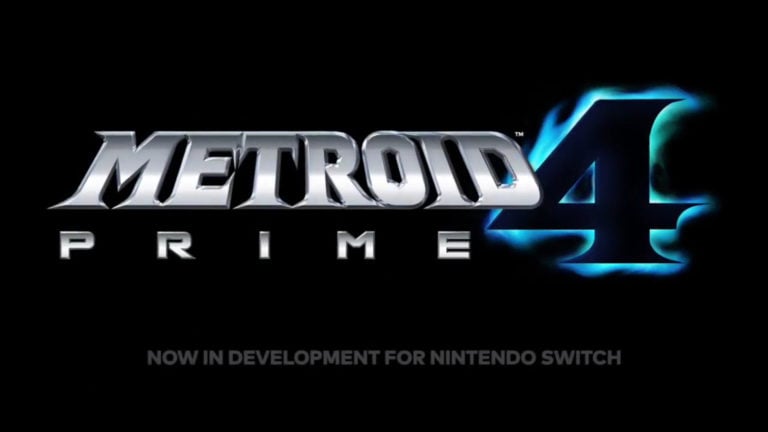 It's now been more than six years since Nintendo officially announced that Metroid Prime 4 is in development.
The company made the surprise announcement during its E3 Nintendo Direct presentation on June 13, 2017.
All that was revealed was a 43-second animation showing outer space and a '4' symbol appearing, along with a message reading "Metroid Prime 4 now in development for Nintendo Switch".
Since then, however, nothing more has been seen of the game.
The main reason for this became clear in 2019, when Nintendo's senior managing executive officer Shinya Takahashi revealed that the game had essentially been started all over again.
"Ever since the announcement, we have not been able to give you an update, but as a result of the continuing development since that time – although this is very regrettable – we must let you know that the current development progress has not reached the standards we seek in a sequel to the Metroid Prime series," Takahashi said in 2019.
"Nintendo always strives for the highest quality in our games, and in the development phase we challenge ourselves and confront whether the game is living up to that quality on a daily basis.
"If we're not satisfied with the quality, we aren't able to to deliver it to our customers with confidence, and the game will not live up to our fans' expectations.
"From this perspective, we have determined that the current development status of the game is very challenged, and we had to make a difficult decision as a development team. We have decided to re-examine the development structure itself and change it.
"Specifically, we have decided to have the producer, Kensuke Tanabe, work in trust and collaboration with the studio that developed the original Metroid Prime series, Retro Studios in the United States, and restart development from the beginning.
"By collaborating and developing with Retro Studios, we believe we can make this game something that will meet our fans' expectations."
Retro has been hiring for Metroid Prime 4 ever since, recruiting the likes of lead engineer Bharathwaj 'Bat' Nandakumar (who had previously worked on every Call of Duty: Black Ops entry) and Donkey Kong Country: Tropical Freeze lead designer Stephen Dupree, who re-joined Retro after a two-year absence.
In September 2020 it also hired Jon Marcella, an environment designer who had previously spent a decade at Sony's Santa Monica studio where he also worked on God of War II and God of War Ascension.
It remains to be seen when development on the game will progress to the stage that it's ready for a re-announcement.
Related Products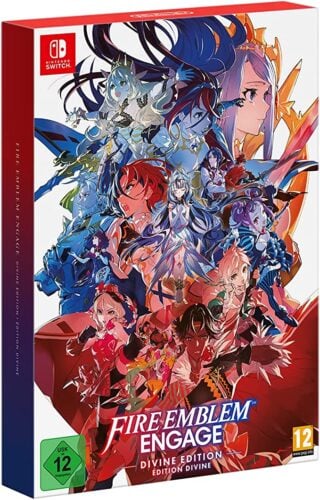 Fire Emblem Engage: Divine Edition
Other Products
Some external links on this page are affiliate links, if you click on our affiliate links and make a purchase we might receive a commission.