'It's hard to say' if Game Pass helped or hurt Outer Worlds, says Take-Two
But Obsidian's RPG is still "a big hit" with over two million sales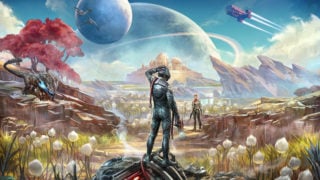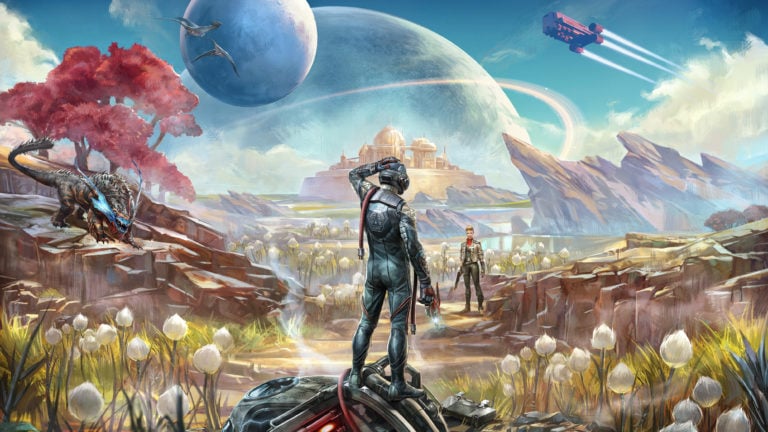 It's difficult to say whether releasing The Outer Worlds through Xbox Game Pass has benefited or negatively impacted the new IP, according to publisher Take-Two.
Obsidian's RPG released for Xbox One, PS4 and PC as a full price game on October 25, 2019, the same day it launched on Microsoft's Xbox and PC subscription service.
During Take-Two's third quarter earnings call on Thursday, the publisher was asked whether the move had "helped or hurt the success of the franchise".
"It's hard to say," CEO Strauss Zelnick replied. "I think what we've said all long is that generally speaking, we want to be where the consumer is.


"Generally speaking, we think subscription offerings to the extent they exist are probably better suited to catalogue, but we're willing to take experimental chances when it makes sense for a particular title and when the deal underlying that option also makes sense for us.
"And we're pleased that we have a great partnership with Microsoft and we're mostly pleased that the title is such a big hit, it's sold in more than two million units and it's won 75 game awards.
"So, it's early days for all these platforms." Zelnick added. "It's obviously early days for many technologies including streaming technology. Our goal is to be where the consumer is. We are ecumenical and we are open-minded."
Later in the call, Zelnick was asked to discuss the recent move to offer Grand Theft Auto V through subscription services PlayStation Now and Xbox Game Pass, and the impact it's had on GTA Online's performance.
He responded: "In terms of how specific arrangements with specific titles pan out, we typically don't go into that level of detail except to say we enter into those arrangements with a view that they will benefit the titles, they will benefit us and that they will benefit our partners, and more often than not, we're able to do all three of those things."
In June 2019, Zelnick questioned why video games companies would want to enter the subscription market, suggesting current consumer behaviour isn't suited to the business model.
"I think the average American household wants to subscribe to two to three entertainment properties at a time, of all sorts," he told VentureBeat. "There will be no winner takes all, and a bunch of losers, in linear programming as well as interactive.
"Interactive programming isn't particularly well-suited to a subscription, because you typically only play a couple of titles at a time, and you play them for a long time," Zelnick continued. "I'm not sure what subscriptions bring. But we'll see, because obviously some people are going to launch them, and Game Pass is already out there."

Earlier on Thursday, it was confirmed that the Switch version of The Outer Worlds has been delayed from its planned release on March 6 to Take-Two's next fiscal year beginning in April 2020, due to the coronavirus.
On its earnings call, Rockstar Games' parent company also played down the impact of co-founder Dan Houser's upcoming departure, insisting that "things couldn't be better" at the Grand Theft Auto studio.
And Take-Two confirmed that Visual Concepts will continue to work on WWE 2K following its disappointing full debut with last year's WWE 2K20.
Related Products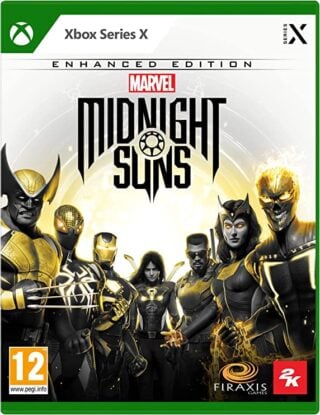 Marvel's Midnight Suns - Enhanced Edition (Xbox Series X|S)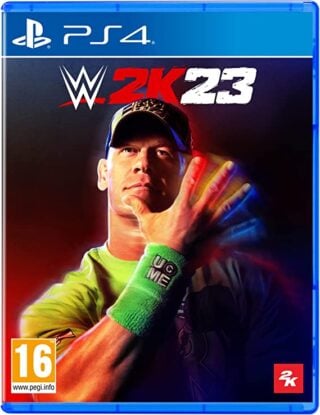 WWE 2K23 (PS4)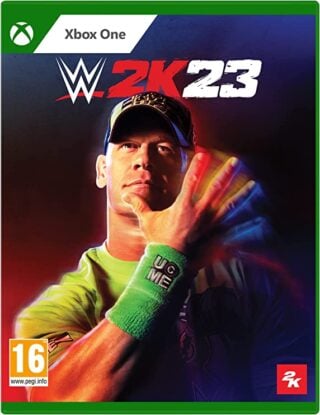 WWE 2K23 (Xbox One)
Other Products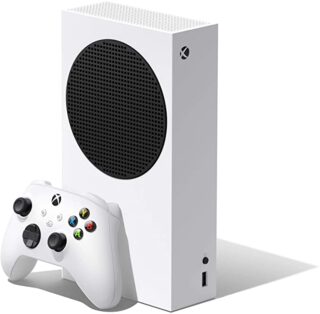 Xbox Series S
Some external links on this page are affiliate links, if you click on our affiliate links and make a purchase we might receive a commission.