It's claimed GPU shipments last quarter saw the 'biggest drop since the 2009 recession'
Year-over-year shipments were reportedly down 25%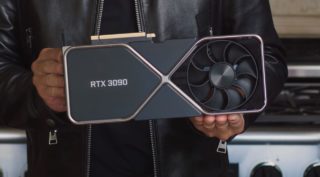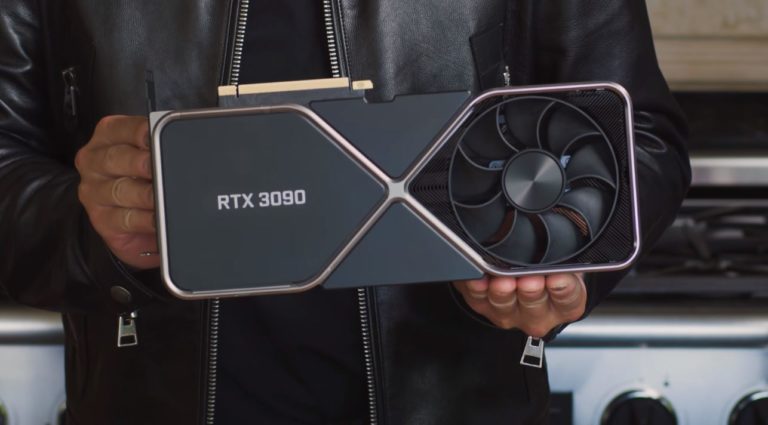 PC-based graphics processing unit (GPU) shipments for the last quarter dropped 25% year-over-year, a new report has claimed.
The report by Jon Peddie Research (as spotted by Tom's Hardware) says that 75.5 million GPUs were sold in Q3 2022, and forecasts that the GPU install base will grow by 2.8% between 2022 and 2026.
However, its findings suggest that total GPU shipments in Q3 2022, including all types of GPUs on app platforms, decreased by 25.1% compared to Q3 2021.
According to the report, this is "the biggest drop since the 2009 recession".
While the report notes that "the third quarter typically has the strongest growth compared to the prevous quarter", overall GPU shipments in Q3 2022 decreased by 10.3% compared to Q2 2022.
In the report, Jon Peddie Research president Jon Peddie suggests that there are numerous possible reasons for the steep drop. "All the companies gave various and sometimes similar reasons for the downturn," he said.
"The shutdown of crypto mining, headwinds from China's zero-tolerance rules and rolling shutdowns, sanctions by the US, user situation from the purchasing run-up during Covid, the Osborne effect on AMD while gamers wait for the new add-in-boards (AIBs), inflation and the higher prices of AIBs, overhang inventory run-down, and a bad moon out tonight."
However, Peddie noted that the drop is not necessarily a sign of a major crisis, suggesting that "generally, the feeling is that Q4 shipments will be down, but average selling prices will be up, supply will be fine, and everyone will have a happy holiday".
In May, the US Securities and Exchange Commission (SEC) charged Nvidia $5.5 million for claims it failed to disclose the influence of cryptomining on sales of its video cards.
In charges related to Nvidia's 2018 fiscal year reports, the SEC alleged that the company reported significant revenue growth within its gaming business but failed to report that these fluctuations were related to the volatile crypto business.
For many years shortages of video cards such as Nvidia's GeForce line have been blamed on cryptomining.
Other Products
Some external links on this page are affiliate links, if you click on our affiliate links and make a purchase we might receive a commission.