It's 'business as usual' for Game UK stores, but Belong arenas are temporarily closed
Esports arenas shut until further notice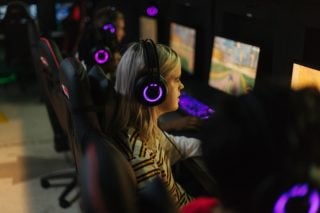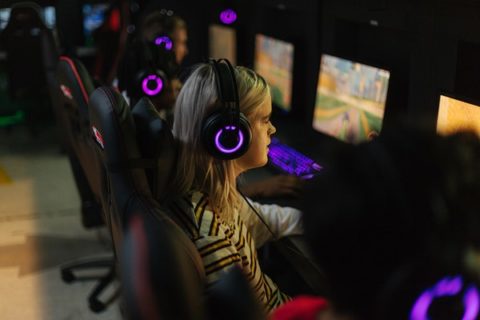 UK retailer Game has closed its Belong esports arenas until further notice, but says it's "business as usual" when it comes to selling games online and in stores.
As the coronavirus pandemic spreads across the globe, citizens are being advised to practice social distancing and Game said this was behind its decision to shut its gaming arenas.
"In light of the Government's new measures to tackle the spread of Coronavirus, we will be temporarily closing our Belong gaming arenas until further notice," the company said in a statement.
"Although this is extremely disappointing, the welfare of our employees, players and communities is paramount, and we recognise that these new measures help protect that.
"In the meantime," it added, "we're working closely with our publisher partners to design an exciting array of free-to-play online activities and tournaments for our loyal communities. More to be announced in the next few days."
Game launched its Belong esports arenas in 2016 and operates 23 across the UK, according to its website.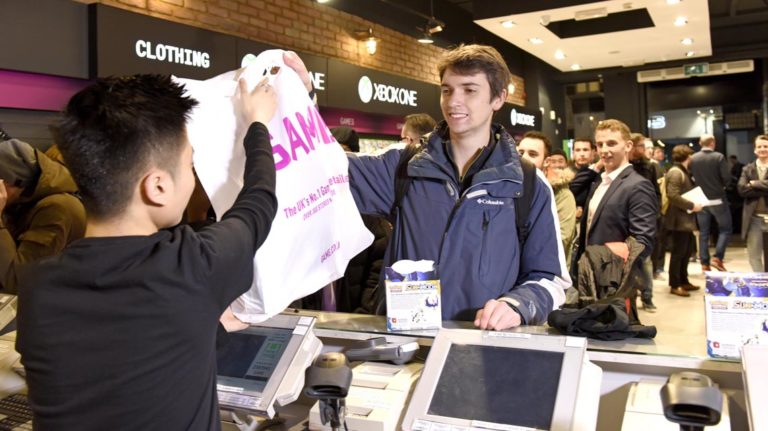 Across the globe, there's been a sharp increase in the number of non-essential retail businesses either choosing to close or being told to do so by authorities in recent weeks, but like many other companies, Game is keen to maximise sales while it can keep stores open.
Video game usage has risen significantly since people started practising social distancing in order to reduce the transmission of coronavirus – in the UK, physical game sales tripled last week.
Game employees VGC spoke to last week said they weren't aware of any plans to shut stores imminently, but the BBC's political editor claimed on Monday that the UK government is considering ordering the closure of all non-essential UK shops.
"We are currently business as usual online & in-store," Game's homepage currently declares.
"With schools closing, we understand the importance of making sure the kids are entertained and happy," its website reads elsewhere. "Encouraging them to take up hobbies, such as gaming, will help them keep their brain active whilst having fun."
The US arm of retailer GameStop closed all its stores to customers over the weekend, following criticism of its response to the coronavirus.