It looks like Xbox Series X|S exclusive The Medium is coming to PS5
Bloober Team's horror game has been rated for release on the rival platform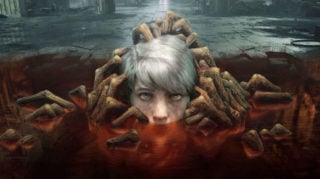 It looks like Xbox console exclusive The Medium will soon be released for PlayStation 5.
A spotted by Gematsu, the Bloober Team-developed third-person psychological horror game has recently been rated by the Entertainment Software Rating Board. A physical release for the title was announced by Koch Media earlier this year, but no platforms or release date was shared.
The Medium, released in January, was relatively well-received by critics. VGC's review said it "won't give you any sleepless nights, but treat it as a paranormal thriller rather than an all-out horror game and you'll find an interesting story (albeit a disturbing one at times) that will encourage you to push through its slightly repetitive split-screen gimmick to find out how it all ends."
Notably, the game features (in Bloober's words) "never-seen-before and officially patented gameplay that plays out across two worlds displayed at the same time."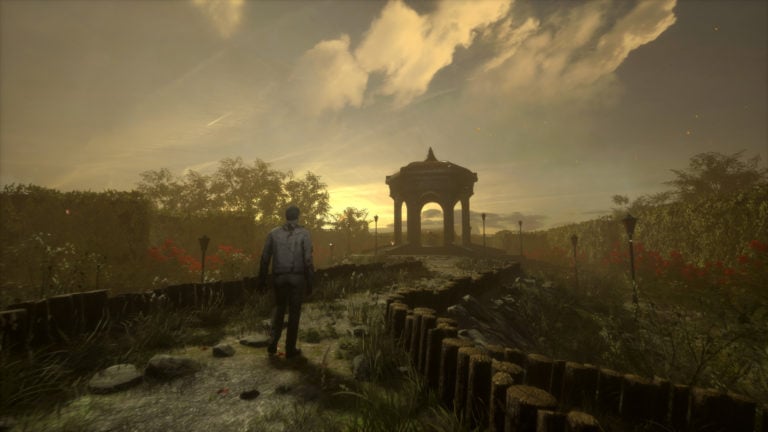 It adds: "Explore the physical world and the spirit world simultaneously, and use the interactions between them to solve dual-reality puzzles, unlock new paths, and awaken memories of past events."
In February, developer Bloober Team revealed that its next title will be an existing horror IP from "a very famous gaming publisher", fuelling speculation it could be reviving Konami's Silent Hill.
Bloober Team, the Polish studio behind The Medium, revealed in March that it had decided not to go through with an acquisition or merger with any other company, after months of merger talks with "a dozen or so" companies.