It looks like PlatinumGames' 2020 April Fools game might be real after all
A year after its joke reveal, Sol Cresta now has a 'real' gameplay trailer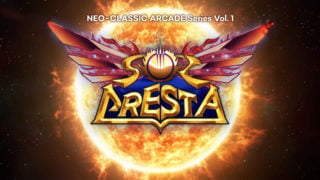 A game revealed as part of an April Fool's Day joke last year by PlatinumGames appears to have actually entered development.
Sol Cresta was 'announced' in 2020 as the third game in the Cresta series of shoot 'em ups (following 1980's Moon Cresta and 1985's Terra Cresta).
The joke was the fourth and seemingly final announcement on the studio's Platinum Four website, which promised four big announcements, but was widely believed to be an April Fool's joke, especially when a fifth 'Bonus Stage' announcement was added after it was published.
However, exactly one year later Platinum has now published a trailer that appears to show legitimate gameplay footage, in collaboration with Hamster (who have owned the Terra Cresta IP since 2013 after it acquired the entire library of Japanese studio Nichibutsu).
Sol Cresta appears to be a brand new retro-style shoot 'em up that shows how the Cresta series would have looked on a Neo-Geo arcade system.
The game claims to be the first in the 'Neo-Classic Arcade Series', which suggests Hamster may be planning to release more brand new games created in an old-school arcade style.
Sol Cresta's release date has not been revealed, but the trailer claims the game is coming to Switch, PS4 and Steam.
It is worth noting that this still may be a continuation of last year's April Fool's joke, but at this stage, it could be considered an extremely elaborate and particularly cruel one.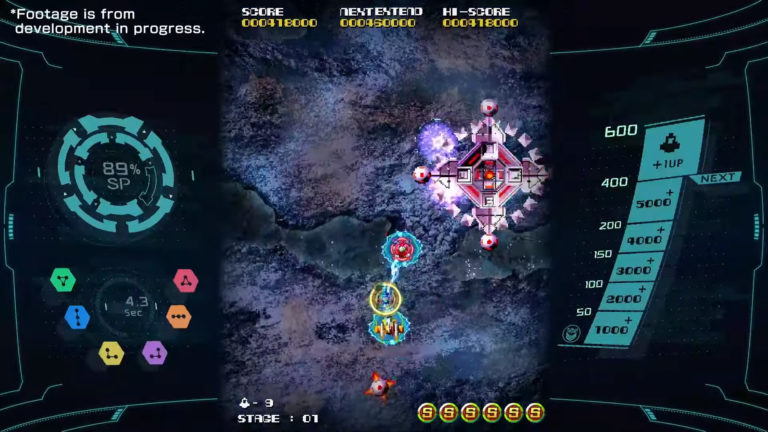 The 'Platinum Four' marketing campaign kicked off at the start of 2020, promising four big announcements. The first was the crowdfunding campaign for The Wonderful 101: Remastered, which went on to raise some $2.1m / £1.7m.
In February 2020 Platinum followed up its Kickstarter with the announcement of Project G.G. (working title) from director Hideki Kamiya, described as PlatinumGames' "first fully owned and self-published title."
Project G.G.'s announcement arrived in conjunction with the third piece of news: a new Tokyo-based PlatinumGames studio.
Last year's Sol Cresta April Fool's joke was the fourth 'announcement', but it has now been updated on the site with a link to the new trailer, suggesting it's now a real thing.
The studio told Famitsu in February 2020 that the remaining project in the Platinum 4 campaign was not a port, but "a big secret." It's not clear if it was referring to the April Fool's video or the fifth 'Bonus Stage' announcement, which has still yet to be revealed.
Related Products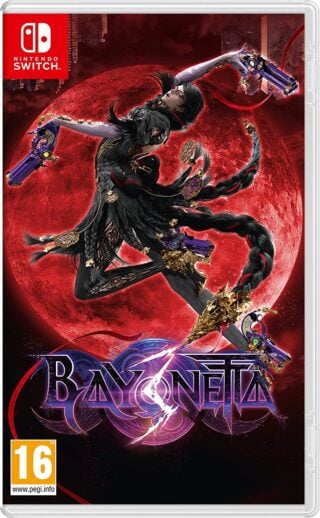 Bayonetta 3
Some external links on this page are affiliate links, if you click on our affiliate links and make a purchase we might receive a commission.