It looks like new Genesis / Mega Drive games could come to Switch Online today
Planned Maintenance points to the possible arrival of new titles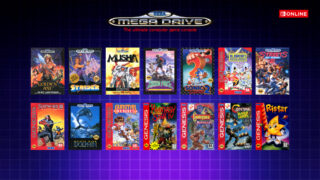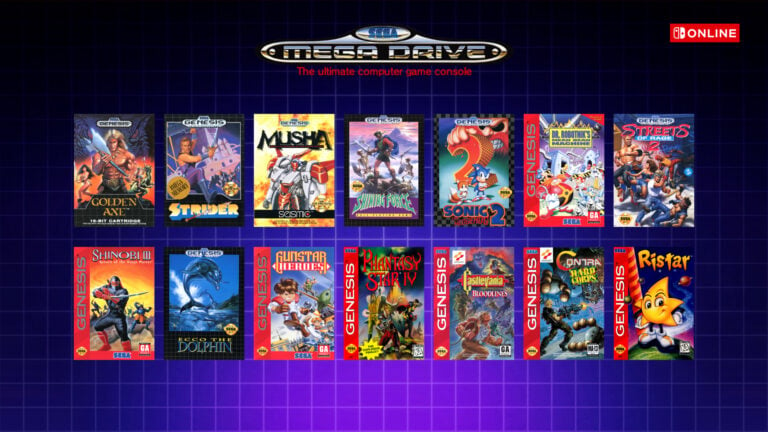 Nintendo could be preparing to add new Sega Genesis / Mega Drive games to its Nintendo Switch Online service.
According to the NinStatusBot Twitter account – a profile that tracks Nintendo's maintenance windows – the Genesis / Mega Drive Switch app will go down for maintenance on Friday morning between 00:55 – 02:00 UTC.
The platform holder often takes its retro console apps down for maintenance when it adds new titles to them, suggesting it may announce either today or on Friday morning that more Sega games are being added to the subscription service.
The NES and SNES apps went down last month, which resulted in the addition of several new titles. The previous maintenance period in February resulted in the addition of Earthbound and Earthbound Beginnings to the service.
The last time the Mega Drive / Genesis app underwent maintenance was on March 17, which was followed by the addition of three new games; Alien Soldier, Light Crusader and Super Fantasy Zone.
Before that, maintenance took place on December 16, 2021, after which five games had been added; ToeJam & Earl, Altered Beast, Dynamite Headdy, Sword of Vermillion and Thunder Force II.
It looks likely then that new Sega Genesis / Mega Drive games are on the way. However, it should be noted that this is not an absolute certainty. On rare occasions in the past, both the NES and SNES apps have undergone maintenance that hasn't resulted in the addition of new titles to their libraries.
The Expansion Pack adds Mega Drive and Nintendo 64 games to the existing NES and SNES libraries available as part of the standard Switch Online membership.
Players can also buy a separate Mega Drive controller that connects to the Switch for a more faithful recreation.
Related Products
Other Products
Some external links on this page are affiliate links, if you click on our affiliate links and make a purchase we might receive a commission.