It looks like Guerrilla could be working on a Horizon multiplayer game
Job listings point to online project after sources told VGC of co-op aspirations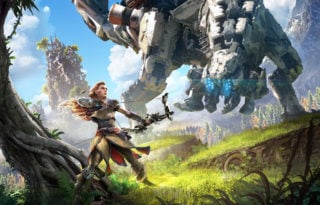 Horizon Forbidden West developer Guerrilla is staffing up for an online game, job ads published this week have revealed.
Among the roles advertised on Guerrilla's website is a senior social systems designer position, which is looking for applicants "with a passion for player communities and social features", who can "explore creative ways players can connect with others in-game".
The successful applicant can expect to "engage players in social interactions to create lasting relationships, and where compatible players can create Guild-like groups to explore together".
The listing adds: "You will work within a core team of multiple designers focused on social systems and player engagements, and take charge to ensure quality feature delivery."
Another job position for a senior game writer – which may or may not be related to the same project – is seeking an individual with "extensive knowledge of stories and narrative design in open-world RPG games, online games, and MMORPGs" to create "mission, quest writing and narrative design".
While it's not clear if the listing are related to Guerrilla's flagship Horizon series, VGC understands that the studio has long planned to expand Horizon into multiplayer, although officially it's said that upcoming sequel Forbidden West will not contain such a feature.
Sources had previously told VGC that co-op was initially planned for the first Horizon game but was ultimately scrapped so the development team could focus on other areas of the title.
Zero Dawn concept art that leaked online in 2014 – verified by VGC – even shows initial plans to have multiple players battle the game's huge mechanical beasts, in a scenario similar to Capcom's Monster Hunter games.
Sources said that Sony had been keen to include co-op in the game's sequel, Forbidden West, but Guerrilla decided to save the feature for a future project, which they believed would either be a standalone online spin-off, or Horizon 3. If it's the former, progress will likely carry over to the next Horizon game, we were told.
In 2018 the PlayStation studio rehired game director Simon Larouche to work on an unannounced title, which is potentially related to this week's job listings.
The designer has huge experience with multiplayer games, having directed Ubisoft's popular eSports shooter Rainbow Six: Siege, as well as online modes for Guardians of the Galaxy, Splinter Cell: Blacklist and Killzone 2.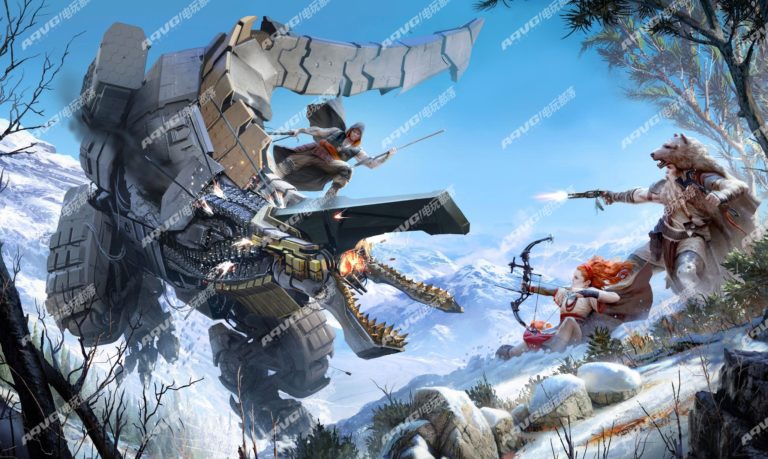 Publisher Sony Interactive Entertainment announced Horizon: Forbidden West for PS5 in June 2020 before confirming a PS4 version last September. Sony recently delayed the Horizon Forbidden West release date to February 2022.
Guerrilla Games recently said Horizon Forbidden West players shouldn't be worried that the PS4 version of the game has been compromised by the studio's work on the PS5 edition.
While the power of PS5 has enabled Guerrilla to add extra levels of detail to the game on the newer console, lead character artist Bastien Ramisse told the PlayStation Blog that the studio is aiming to deliver an equally engrossing experience on both platforms.
Related Products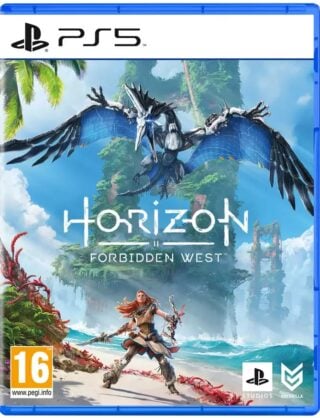 Horizon Forbidden West (PS5)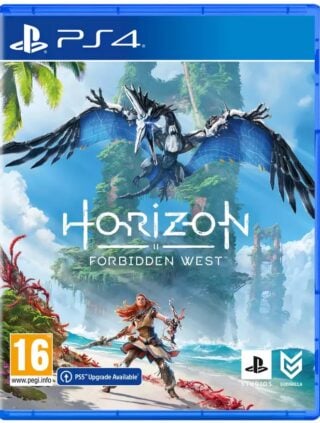 Horizon Forbidden West (PS4)
Some external links on this page are affiliate links, if you click on our affiliate links and make a purchase we might receive a commission.