It costs $100 to unlock all of Street Fighter 6's TMNT content
A single outfit requires a purchase of $15 of premium currency
It costs around $100 to unlock all of Street Fighter 6's new Teenage Mutant Ninja Turtles content, with individual outfits costing up to $15.
Capcom announced on Monday that the game would be getting a TMNT crossover, which would include new costumes, accessories, emotes, stamps and more.
At the time of the announcement Capcom neglected to including pricing information, but now that the new content is available in the game its various costs are clear.
Players can buy four full Turtle costumes for their in-game avatar, with each costing 750 Fighter Coins, which are the game's premium currency. If they just want the coloured Turtle masks for their avatar, those cost 250 Fighter Coins each.
The game also includes sticker sets (priced at 100 Fighter Coins), taunts (250), in-game camera frames (100) and in-game device wallpapers (100), at a total cost of 1300.
In all, then, the total cost of all the TMNT content is 5300 Fighter Coins. While these can be earned, they're mostly bought with real money.
Fighter Coins are sold in bundles of 250, 610, 1250 and 2750. Assuming a player has no Fighter Coins, then, the cheapest way to buy all the TMNT content would be to buy two bundles of 2750 Fighter Coins.
This has a total cost of $99.98 / £79.96, significantly more than the full game's price of $59.99 / £54.98.
A player wishing to buy a single Turtle costume at 750 Fighter Coins would have to buy three bundles of 250, costing $14.97 / £11.94.


It should be noted that these costumes aren't new playable fighters – instead, they're skins for the player's avatar, who's mainly used in the game's World Tour mode.
In comparison, when the TMNT were added to Warner Bros' DC fighting game Injustice 2, the fighter pack cost $19.99 / £15.99 and contained all four Turtles as separate, fully-fledged fighters, as well as two extra fighters, Atom and Enchantress.
The Street Fighter 6 collaboration is designed to tie in with the release of Teenage Mutant Ninja Turtles: Mutant Mayhem, the latest TMNT feature film, which is currently in cinemas.
Related Products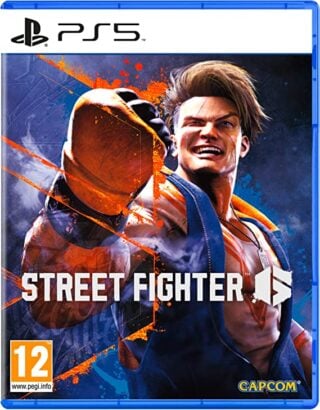 Street Fighter 6 (PS5)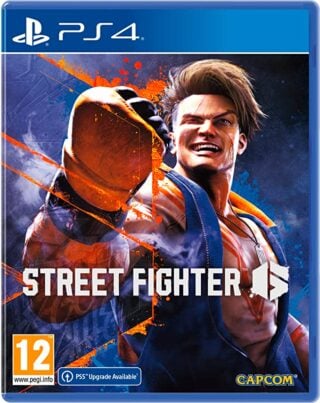 Street Fighter 6 (PS4)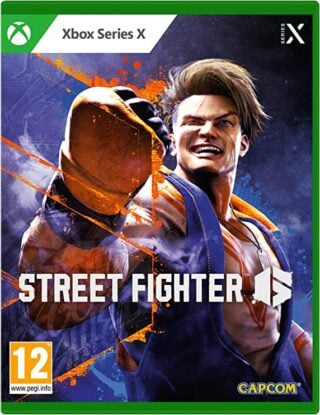 Street Fighter 6 (Xbox Series X/S)
Other Products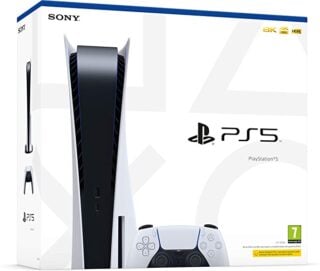 PlayStation 5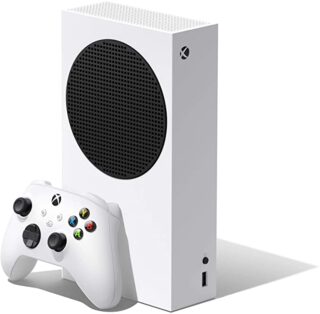 Xbox Series S
Some external links on this page are affiliate links, if you click on our affiliate links and make a purchase we might receive a commission.