IO wanted Hitman's Agent 47 to be the 'Coca-Cola' of stealth games
Agent 47's bald head was the first element of the character to be designed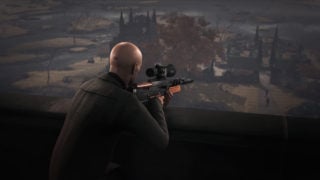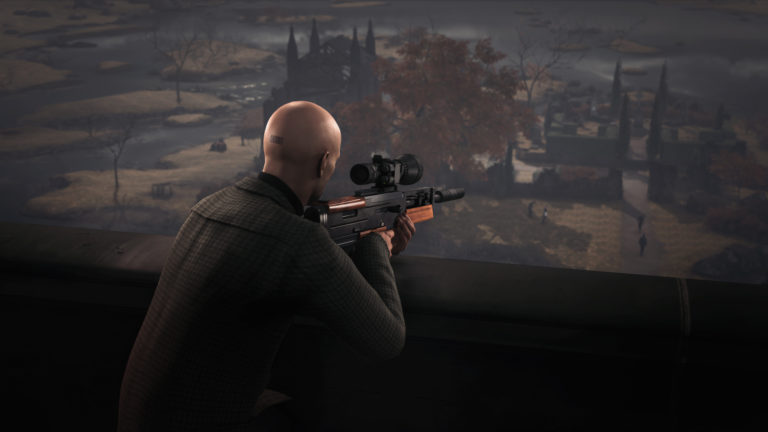 A newly published excerpt from an upcoming book has described how IO Interactive initially wanted Hitman's Agent 47 to be the "Coca-Cola" of games.
The History of the Stealth Game by games journalist Kirk McKeand is dedicated to the stealth genre, and one chapter focused on the Hitman series discusses IO's design philosophy behind Agent 47.
McKeand explains that the team's main goal was to create a brand that could stand the test of time, like Coca-Cola.
"If you walk on the beach, find a piece of an old Coca-Cola bottle, and it's just a piece with a 'C' on it in red, you know it's not Pepsi, you know it's not Dr Pepper," IO Interactive co-founder Janos Flösser explains in the book.
"This is definitely Coca-Cola. Even if it's a broken bottle, you recognise it because they made it so you can recognise it from any angle, in any context."
According to the book, the first element of Agent 47 to be designed was his signature bald head, followed by the clean black suit, red tie and crisp white shirt.
"The team took some more literal inspiration from a bottle of Coke and stamped a barcode on the back of the character's head. This was later complemented by his signature weapons, such as the fiber wire and his dual silverballer pistols," McKeand writes.
The rest of the chapter also explains the difficulty IO faced developing the second Hitman game. Due to the need to implement mid-level saving, something missing from the first entry in the series, the team elected to overhaul its engine.
It was hoped that this would take one to two years but ended up taking six. This was shortly followed by IO's acquisition by Eidos, which would eventually lead to it being absorbed into Square Enix.
The History of the Stealth Game will be released in October by Pen & Sword Books, and includes a foreword from Arkane's Harvey Smith. The book can be pre-ordered from Waterstones and WHSmith here.
Related Products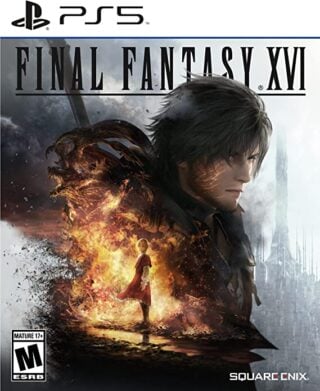 Final Fantasy 16 (PS5)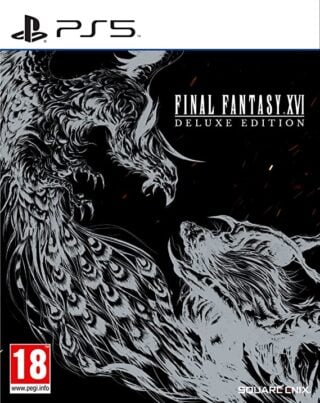 Final Fantasy 16 Deluxe Edition (PS5)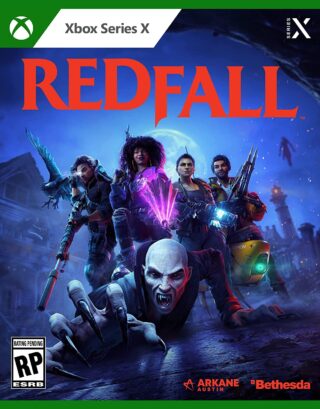 Redfall (Xbox Series X/S)
Other Products
Some external links on this page are affiliate links, if you click on our affiliate links and make a purchase we might receive a commission.