IO says it's investigating Hitman 3's launch progression transfer issues
Hitman 3's progression carryover site is suffering launch troubles, with many unable to login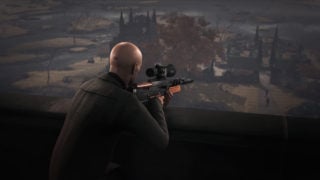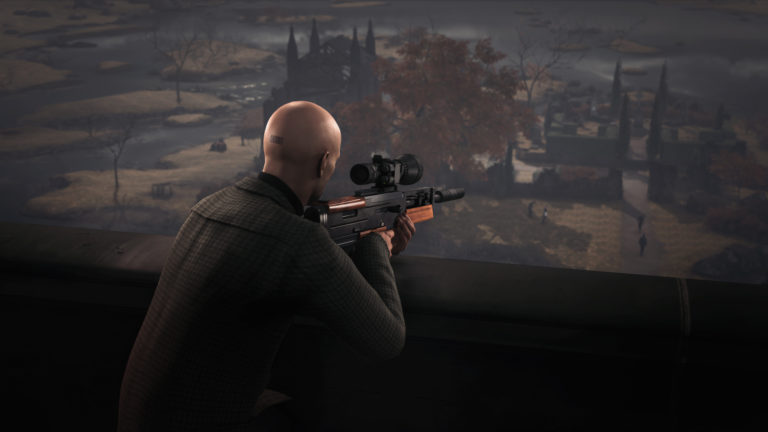 IO Interactive has acknowledged an issue with Hitman 3 that's preventing players from carrying over their progress from previous games.
When Hitman 3 released earlier today, IO also launched a website allowing players to transfer their progression, such as player profiles and challenge progress, from the previous game.
---
UPDATE: IO has published the following update:
ORIGINAL STORY CONTINUES: However, at the time of publishing this story, players are reporting that they are either unable to login to their profiles on the Progression Carryover site, or that it's displaying an error when attempting to list their Hitman 2 progress.
The issue is essentially blocking many people from playing Hitman 3, as any progress transferred from Hitman 2 will wipe existing progress made in the new game.
"I don't wanna start playing until I get the carry over items and progression… Been trying for almost 2 hours now," wrote one Reddit user.
Another added: "I've just come to terms with the fact that I won't be linking accounts for a bit whilst the site is overrun. Finished the first mission (loved it, very impressed) and it just sat trying to connect to servers again for 15 minutes."
In a tweet published on Wednesday, IO Interactive acknowledged the issue with the Progression Carryover site and suggested it was looking into it.
In later added: "We're hard at work on getting IOI Account back online to enable progression carryover. We'll tell you when it's fully operational again. Please press F5 on Twitter instead of our site. We want it back up and running just as much as you do. Thanks!"
Earlier this week IO backtracked on plans that would have seen Hitman 3 PC players having to purchase DLC add-ons in order to access legacy Hitman 2 content – even if they already owned the game on Steam.
IO previously explained that Hitman 1 and 2 would essentially work as DLC for the third game, transferring levels and missions into the new game for those who owned the legacy titles or purchased new Access Pass DLC.
The process would happen automatically for console players, IO said. However, because it has switched to Epic Games Store for the third PC game, and Hitman 2 is not available on the platform, players would need to repurchase Hitman 2 levels as a DLC pack in order to access them.
In a pair of statements published this weekend, both Epic and IO addressed the issue and promised that they would implement a free solution for Hitman 2 PC players looking to import locations into Hitman 3.
VGC critic Matthew Castle wrote in this month's Hitman 3 preview: "Outside of [a few] tweaks, there are fewer leaps than we saw between Hitman 1 and 2.
"Agent 47 has a camera for hacking locks and analysing clues (handy when playing Dartmoor detective), but it's more of a story gimmick than a versatile tool. As far as I can tell, older levels haven't gained hackable doors in the same way they were updated with extra bushes in Hitman 2."
Related Products
God of War Ragnarök (PS5)
Other Products
Some external links on this page are affiliate links, if you click on our affiliate links and make a purchase we might receive a commission.