IO has confirmed the Switch version of Hitman 3 will release this month
Cloud edition requires stable internet connection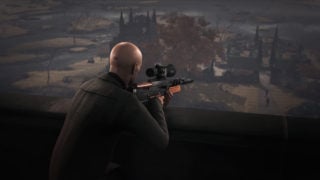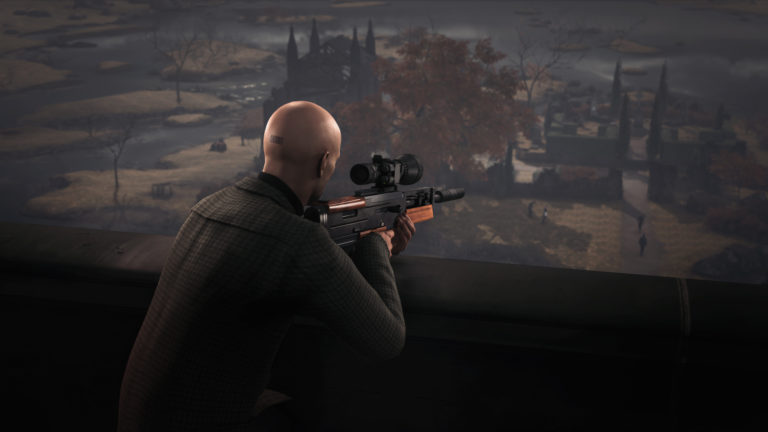 IO Interactive has confirmed that the Nintendo Switch cloud version of Hitman 3 will release on January 20, alongside the sequel's other versions.
Hitman 3 will mark the second time that a streaming-only game has been made available on Nintendo Switch in the West. Remedy's Control released for Switch via cloud in October. In Japan, previously released cloud games include Resident Evil 7 and Assassin's Creed Odyssey.
No further details on Hitman 3's cloud version have been shared, but Switch owners may be able to take some hints from the already-released Control for how IO's game will work.
Control requires players to download a free launcher application, after which they'll need to test the game for a limited amount of time before purchasing an "Access Pass" for $39.99 / £34.99.
The cloud version of the game enables graphical features previously only possible on high-end PCs and next-gen consoles.
In Control's case, the cloud version features an Enhanced Graphics mode at 30fps with ray tracing on or Enhanced Performance mode at 60fps with ray tracing off.
IO Interactive recently revealed the remaining locations that Agent 47 will visit in Hitman 3, including Dubai, UAE, Dartmoor, England, and Chongqing, China.
VGC critic Matthew Castle wrote in this month's Hitman 3 preview: "Outside of [a few] tweaks, there are fewer leaps than we saw between Hitman 1 and 2.
"Agent 47 has a camera for hacking locks and analysing clues (handy when playing Dartmoor detective), but it's more of a story gimmick than a versatile tool. As far as I can tell, older levels haven't gained hackable doors in the same way they were updated with extra bushes in Hitman 2."