Investigation concludes Ubisoft Singapore 'handled misconduct reports appropriately'
Watchdog for fair employment practices also agrees that salaries were performance-based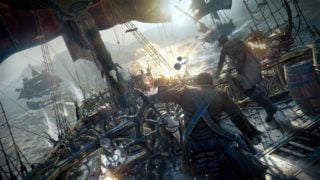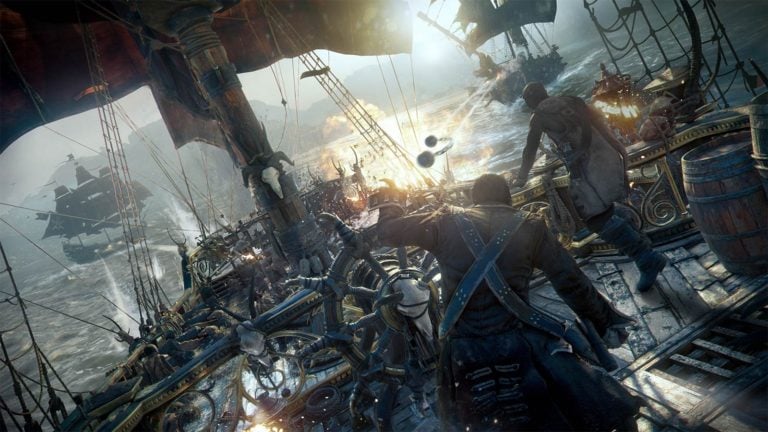 An investigation into reports of misconduct at Ubisoft Singapore has concluded that allegations were handled appropriately, according to findings shared by the company.
Last summer, Singapore's watchdog for fair employment practices, TAFEP, launched an investigation into allegations of workplace harassment and unfair treatment at the Skull & Bones studio.
TAFEP concluded that Ubisoft Singapore has a structured system in place to handle workplace misconduct reports and that past allegations were handled appropriately, including taking disciplinary action when warranted.
Skull & Bones: E3 2018 The Hunting Grounds | Gameplay Walkthrough
Ubisoft Singapore's former MD Hugues Ricour was replaced following misconduct allegations and left the studio in 2020, but he continues to remain employed by Ubisoft.
Last November, a group of Ubisoft employees campaigning for improved working conditions at the company accused it of continuing to "protect and promote known offenders and their allies".
TAFEP also agreed with the findings of a third-party consultancy firm's review of Ubisoft Singapore's salary structure, which found that employees' wages were performance-based, and that there were reasonable justifications for any disparities, such as experience or seniority.
Ubisoft Singapore MD Darryl Long said: "We've put best practices in place at Ubisoft Singapore to ensure a safe, respectful, inclusive and equitable workplace for every member of our team.
"We will continue striving to be an exemplary employer in Singapore and the region, one that attracts and retains the best talents and creates amazing games that enrich the lives of our players."
Ubisoft Singapore's much-delayed pirate title Skull & Bones, which recently lost its associate game director, is currently scheduled for release during the company's next fiscal year beginning in April 2022.