Internal Roblox documents have been stolen and posted online in an extortion effort
A hacker reportedly obtained the documents through a phishing attack
A hacker has seemingly published a cache of internal documents stolen from a Roblox employee.
According to Vice, 4GBs of data posted online appears to include information on some of the Roblox's biggest games and creators, including email addresses, identification documents and spreadsheets related to multiple individuals.
"Roblox has been actively investigating a phishing incident, which involved a Roblox employee being targeted by cyber criminals [through social engineering tactics/using highly personalized scare tactics]," Roblox told the site in a statement.
"These stolen documents were illegally obtained as part of an extortion scheme that we refused to cooperate with.
"We acted quickly upon learning of the incident, engaged independent experts to complement our information security team and have tuned our systems to seek to detect and prevent similar attempts."
Roblox, which is valued at around $68 billion, had 45.5 million daily active users in 2021, according to the company.
The online game platform and game creation system is particularly popular among children, with half of all US kids thought to play in some form.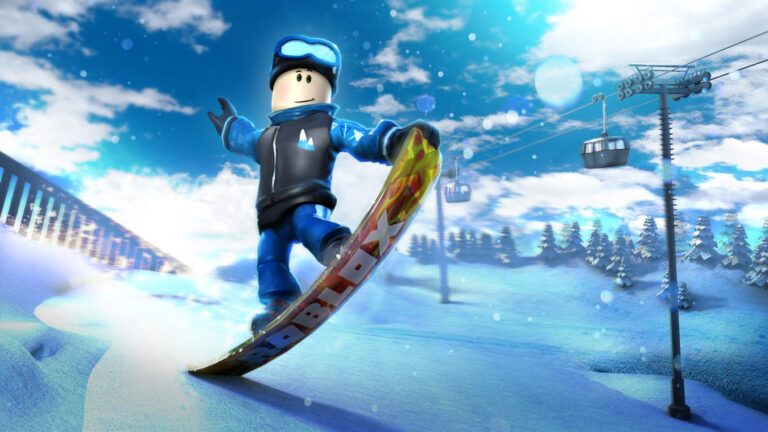 Elden Ring publisher Bandai Namco confirmed last week that its servers had been hacked and confidential information had been acquired.
It's claimed that a ransomware group called ALPHV was behind the attack, in which internal files were illegally acquired from the Japanese company.