Intellivision is trying to save the Amico by severely cutting staff and licensing out its IP
Classic Intellivision titles may be coming to other consoles to help fund the troubled console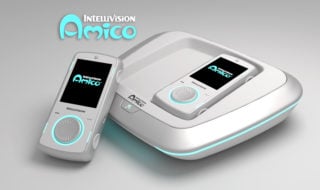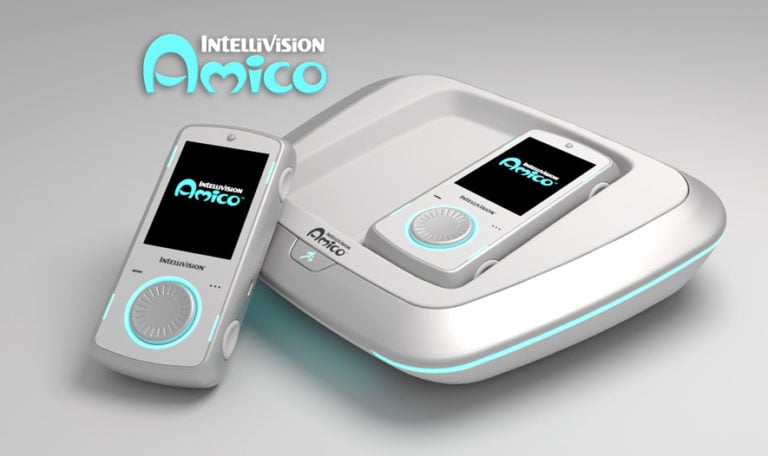 Intellivision has confirmed it's been taking drastic measures to keep its troubled Amico console alive.
In an email sent to those who have pre-ordered the console directly from Intellivision, CEO Phil Adam lists a number of steps the company is taking in an attempt to reach the finish line and launch the system.
Most notably, Adam notes: "We have dramatically reined in operating costs, which unfortunately required a significant reduction in staff.
"Our resources are focused on engineering and testing to ensure we have a quality system, as we cannot succeed by producing anything less."
Adam also states that Intellivision is licensing out its legacy IP to developers who want to release games on other platforms, claiming such licensing deals "will help fund [the] continued development of Amico".
"A broader distribution of Intellivision classic IP will also help raise awareness of Intellivision while not directly competing with Amico because of Amico's unique controllers and family-focused gaming adaptations," Adam says.
Further trouble for the company has come in the number of customers attempting to cancel their pre-orders and have their initial payments refunded.
"We are slowly processing refund requests," Adam says. "The public's uncertainty of our status in the last few months have understandably led to an influx of pre-order refund requests.
"Because of reduced staff and financing requirements for continued operation, our responses to and processing of these requests has been delayed. Rest assured that our intention is to honor all refund requests.
"We will allocate a portion of all new funding and staff time to winding down the refund queue, while our primary focus is funding and completing a quality product ready for manufacturing."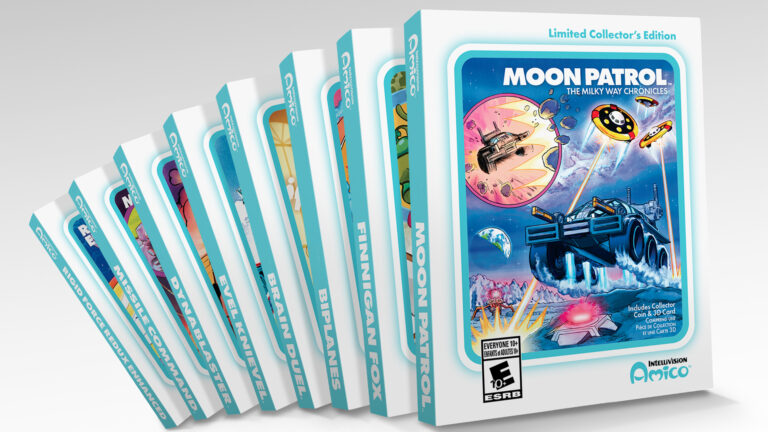 For now, Adam says Intellivision is still pressing ahead with plans to eventually release the console, stating that the company has started a test production run of consoles "that includes every aspect of the product including packaging".
"It is critically important to show to our current/future investors, partners, and customers that we have built a sound platform that delivers on the in-home family experience, which requires our immediate focus on value engineering and hardening of the platform," he says.
The Amico system was originally due to launch in October 2020, but the Covid-19 pandemic pushed this back to April 2021, then again to fall 2021.
In August, Intellivision emailed pre-order customers and told them it had been delayed for a third time, and would be released on a yet-to-be confirmed date at the end of 2021, a deadline which has clearly also since been missed.
The company even started selling eight of its boxed launch games last October, despite the console not yet having a release date.
In the new email, Adam now simply states: "Our hope is that we start shipping production units this year."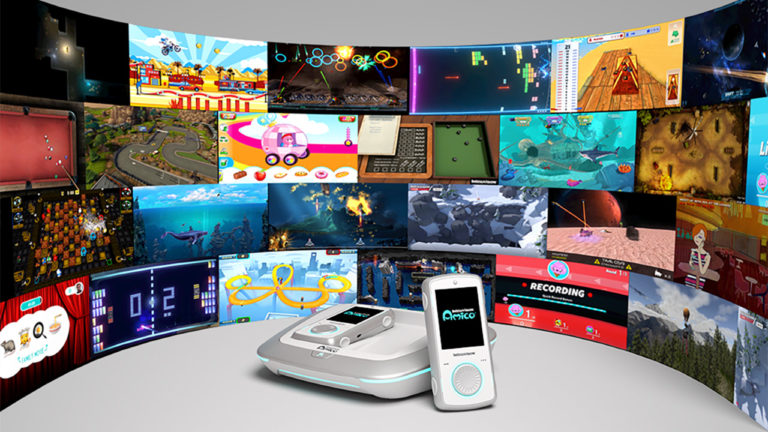 Doubt was cast over the console's release in February, after the company cut a new investment campaign short with just $58,001 of its $5 million target raised.
At the time, tech journalist Sam Machkovech tweeted that he believed the early closure was "about as bright and red a flag as it gets in the world of unreleased tech hardware".
"My guesses [are that Intellivision] realised investment momentum had frozen, [that] they get the money sooner if they conclude ASAP [and that] claiming and spending this money is the last step before bankruptcy filing," he said.
Adam addresses this move in his new statement, saying: "We pulled down our investment campaign on StartEngine a few weeks after it launched in February of this year. Without better visibility of our path to profitability we felt this was the right decision in the short term.
"Any funds committed by StartEngine investors as part of the campaign were returned in full. Of course, this required us to take other financial measures to make up for the foregone new investment."
Adam concludes his email by stating: "Many challenges lie ahead for the business, and we appreciate our investors, partners and customers for your patience and support.
"We will be formally announcing some new IP licensing partnership deals soon, as well as showing off the Amico units currently in production. These units will be shared with partners, investors and a select few in the media."
In an extensive interview with VGC last year, then-Intellivision CEO Tommy Tallarico explained that the Amico is specifically aimed at families, in that its entire ecosystem and game library revolves around safe, family-friendly gaming.