Intellivision has announced more details on the Amico's launch titles
Five of the six pre-installed games are confirmed, more than 20 others at launch (some with physical editions)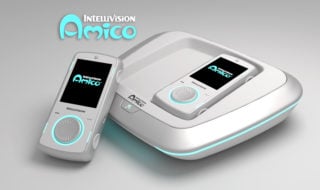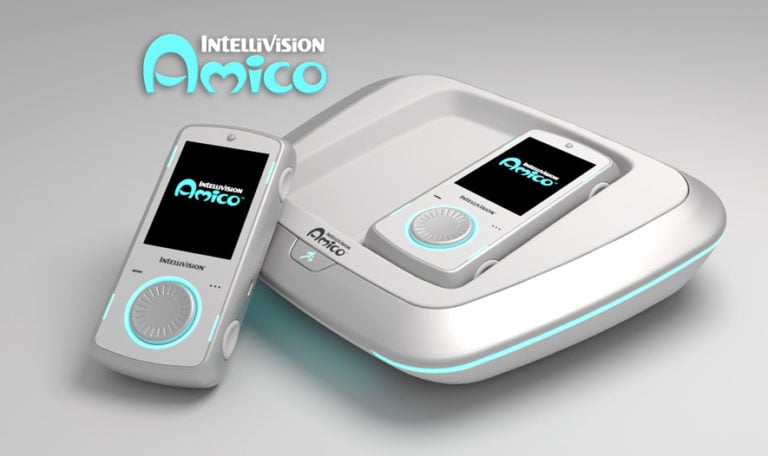 Intellivision has revealed more information on the launch details for its upcoming Amico console.
The Amico will come with six game pre-installed, of which have have now been confirmed. The games are:
Intellivision Skiing (sports game)
Cornhole (sports game)
Farkle (dice game)
Astrosmash (shoot 'em up)
Shark! Shark! (action game)
A yet to be announced party game
The console will also have a built in digital store called the Amico Game Shop, which will include more than 20 additional games on day one. The price of these games will start at €5.99.
Intellivision has also confirmed that eight of the launch titles will also get physical 'special editions' for €17.99, which will be sold "in traditional stores". According to the company, more details on what these physical versions include will be announced in the coming months. The launch games getting physical versions are:
Evel Knievel
Biplanes
Moon Patrol
Missile Command
Rigid Force Redux Enhanced
Finnigan Fox
Dynablaster
Brain Duel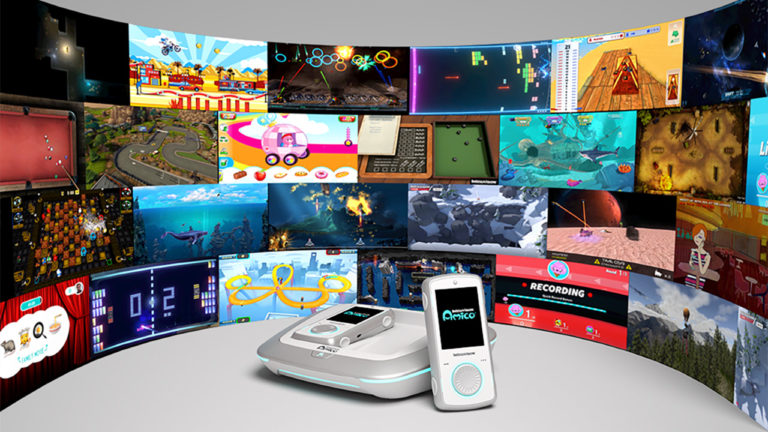 The console will launch this fall alongside some newly-announced accessories, including a branded bag for transporting the console, a sleeve for protecting the controller and ten sets of controller skin packs, each of which contain three different themed designs.
In an extensive interview with VGC earlier this year, Intellivision CEO Tommy Tallarico explained that the Amico is specifically aimed at families, in that its entire ecosystem and game library revolves around safe, family-friendly gaming.
To accomplish this, every game in the Amico library has to meet a set of criteria, including no extreme violence, sexual content, bad language, DLC, microtransactions or in-game ads. Every game will be rated E for Everyone (or PEGI 7 in Europe), and every game will include local co-op play.
The Intellivision Amico is due for release this fall.