Intellivision Amico's trademark changed to 'abandoned' in latest sign it may never release
The trademark was "abandoned" after Intellivision failed to file a Statement of Use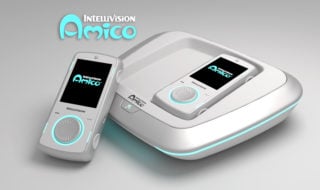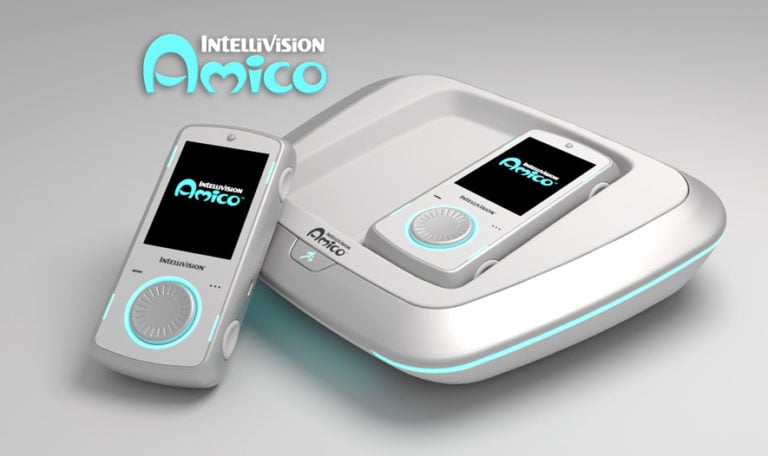 An update to the trademark status of the Intellivision Amico may be the surest sign yet that the console may never see release.
The United States Patent and Trademark Office (USPTO) now lists the trademark entry for 'Intellivision Amico' as "dead", implying it is no longer in legal use.
According to the site, Intellivision applied for the trademark in October 2018 and it was granted in September 2019, but was then 'abandoned' on June 20, 2022.
The change in status is due to Intellivision's failure to file a 'Statement of Use', which has to be filed to show the USPTO how the registered trademark is being used in commerce.
Since the Amico still isn't on sale, Intellivision can't yet submit a Statement of Use, and has been continually filing extension requests to ask for more time.
Four of these requests have been approved to date, the last of which was approved in November 2021. However, it appears that no further extension requests have been made since then, causing the trademark to be marked as 'abandoned'.
A notice of abandonment was posted by the USPTO  last month stating: "The application above is abandoned because we did not receive within six months of the Notice of Allowance issue date a Statement of Use, or a Request for Extension of Time to File a Statement of Use."
Although it now appears that the Amico trademark is dead, Intellivision still has two months to file a 'petition to revive', in which it must state that the delay was unintentional, then either provide a Statement of Use or request its fifth extension.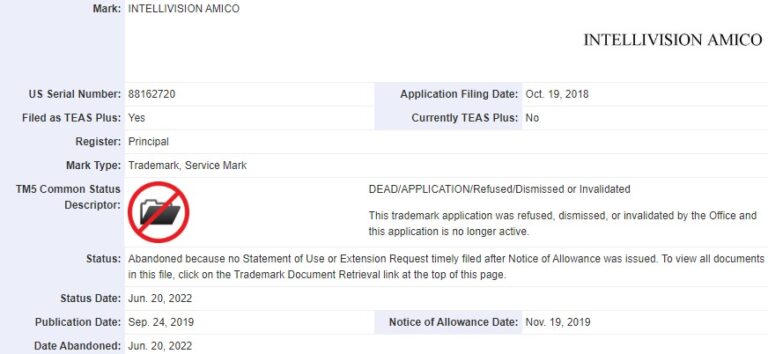 The trademark status is the latest in a line of apparent signs that the Amico could be in trouble.
Intellivision confirmed last month that it was taking drastic measures to keep the console alive, including "a significant reduction in staff".
CEO Phil Adam also stated that Intellivision was licensing out its legacy IP to developers who want to release games on other platforms, claiming such licensing deals "will help fund [the] continued development of Amico".
Further trouble for the company has come in the number of customers attempting to cancel their pre-orders and have their initial payments refunded.
"We are slowly processing refund requests," Adam said last month. "The public's uncertainty of our status in the last few months have understandably led to an influx of pre-order refund requests.
"Because of reduced staff and financing requirements for continued operation, our responses to and processing of these requests has been delayed. Rest assured that our intention is to honour all refund requests."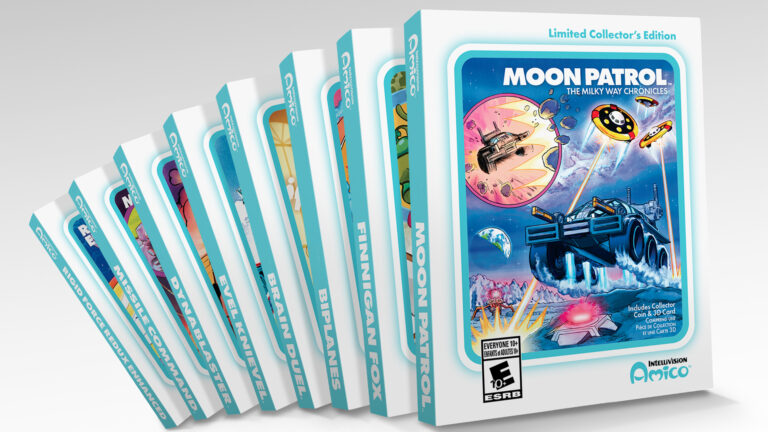 The Amico system was originally due to launch in October 2020, but the Covid-19 pandemic pushed this back to April 2021, then again to fall 2021.
In August, Intellivision emailed pre-order customers and told them it had been delayed for a third time, and would be released on a yet-to-be confirmed date at the end of 2021, a deadline which has clearly also since been missed.
The company even started selling eight of its boxed launch games last October, despite the console not yet having a release date.