Intellivision Amico's future is questioned as new investment campaign ends early
Concerns are raised that Intellivision may run out of money before it's released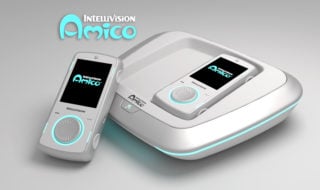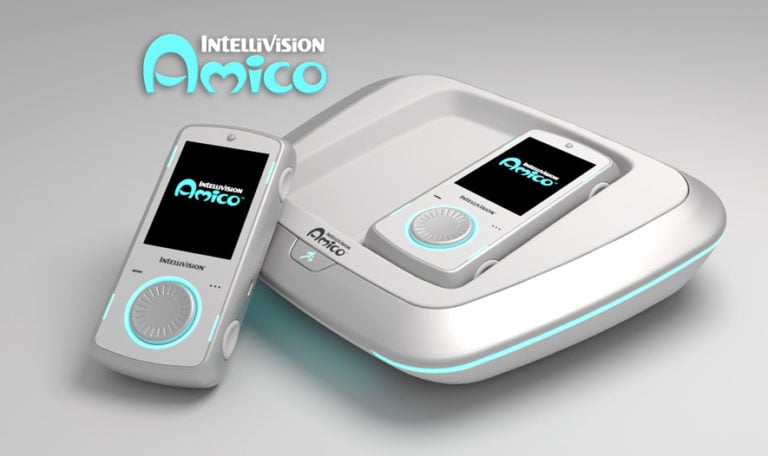 New doubt has been cast over the Intellivision Amico's release, after the company cut a new investment campaign short.
The system, which was originally due to be released in October 2020 but has suffered numerous delays since then, is still without a release date despite having already sold some physical games.
In an attempt to raise new investment of $5 million for the system as it seemingly nears release, Intellivision launched a campaign on Start Engine offering shares in the company.
However, the campaign has been ended early, two months earlier than its closing date, with just $58,001 raised from 54 investors.
Tech journalist Sam Machkovech tweeted that they believed the early closure was "about as bright and red a flag as it gets in the world of unreleased tech hardware".
"My guesses [are that Intellivision] realised investment momentum had frozen, [that] they get the money sooner if they conclude ASAP [and that] claiming and spending this money is the last step before bankruptcy filing."
The Amico system was originally due to release in October 2020, but the COVID-19 pandemic pushed this back to April 2021, then again to Fall 2021.
In August, Intellivision emailed pre-order customers and told them it had been delayed for a third time, and would be released on a yet-to-be confirmed date at the end of 2021, a deadline which has clearly also since been missed.
The company even started selling eight of its boxed launch games back in October, despite the console not yet having a release date.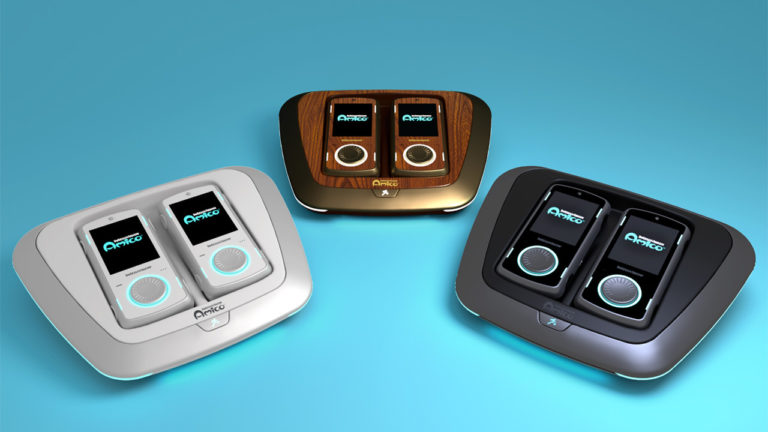 In an extensive interview with VGC last year, then-CEO Tommy Tallarico explained that the Amico is specifically aimed at families, in that its entire ecosystem and game library revolves around safe, family-friendly gaming.
To accomplish this, every game in the Amico library has to meet a set of criteria, including no extreme violence, sexual content, bad language, DLC, microtransactions or in-game ads. Every game will be rated E for Everyone (or PEGI 7 in Europe), and every game will include local co-op play.
Tommy Tallarico has since stepped down from the CEO role, with the company's former chief revenue officer Phil Adam taking over.