Insomniac is hiring for a new 'multiplayer project'
The Spider-Man and Ratchet & Clank studio is working on something involving melee-based multiplayer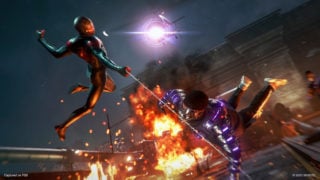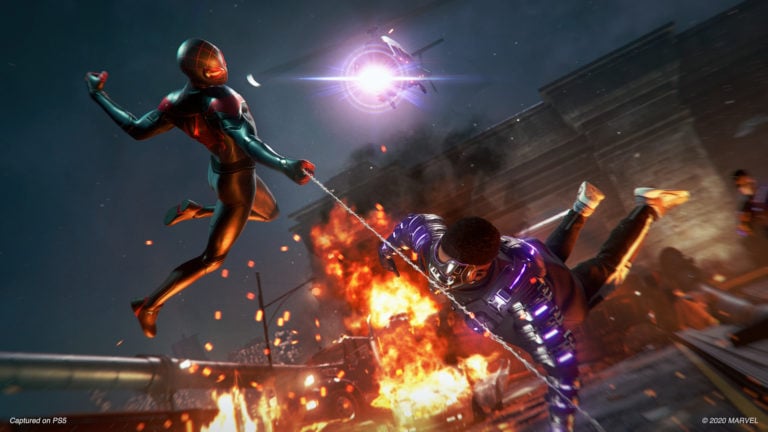 Insomniac Games has announced that it's currently hiring for a new multiplayer project.
The studio, which in recent years has enjoyed success with single-player only games like Spider-Man and the Ratchet & Clank titles, posted a tweet advertising five new roles specifically focused on multiplayer.
The roles are Creative Director, Systems Designer (Multiplayer), Story Lead, Art Director and VFX Artist.
Although Insomniac has given no clues as to what this multiplayer project may be based on, the job listing for the Systems Designer role refers specifically to melee-based combat.
Under the 'other skills' section in the listing, it reads: "Thorough understanding of melee combat systems, enemy design and boss design."
Insomniac has focused primarily on single-player games in recent years, most notably Spider-Man, its sequel Spider-Man: Miles Morales and the recently released Ratchet & Clank Rift Apart.
The last time it included a multiplayer mode in a high profile title was in 2014's Sunset Overdrive, though before that it also developed the Resistance trilogy on PS3 which all contained multiplayer modes.
Insomniac's most recent release, Ratchet & Clank Rift Apart, was roundly praised by critics for its impressive visuals and its portal-travelling feature.
The "interdimensional adventure", which uses the PS5's SSD to rapidly transport players between different locations, was released for Sony's console on June 11, alongside the first official PS5 console bundle.
VGC's Ratchet & Clank: Rift Apart review called the game "a true showcase of the PS5 and its DualSense controller."