Insiders describe 'fast and furious' exits from Xbox's Perfect Dark studio
As much as half of the core development team have quit in the past year; Initiative management says it's "confident" in its team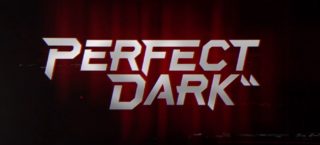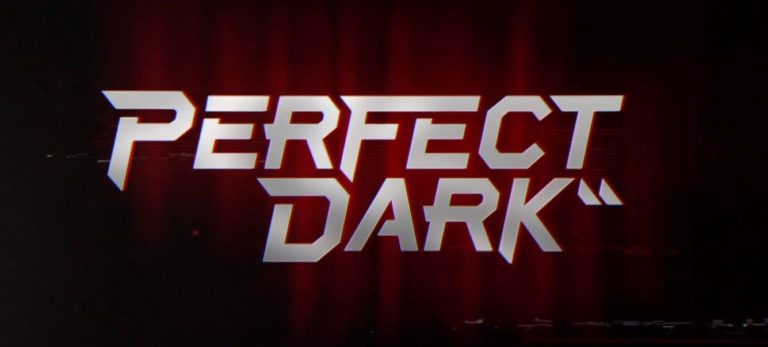 This story was updated on March 16 and April 1 with additional departures (Ben Diamond, Lauren Garcia, Ryan Duffin)
Xbox's The Initiative studio has seen a "fast and furious" wave of senior departures in the past 12 months, VGC has learned.
As much as half of the core development team known to be working on the upcoming Perfect Dark reboot quit the company during the last year, or around 36 people, analysis of employee LinkedIn profiles has revealed.
That includes most of The Initiative's senior design team, including game director Dan Neuburger, design director Drew Murray, lead level designer Chris O'Neill, principal world builder Jolyon Myers, two senior system designers, a group of three former God of War designers and more.
And the turnover of top talent doesn't end in design. Perfect Dark's two most senior writers also recently quit, analysis shows, along with the project's technical director, tech art director, lead gameplay engineer, lead animator, QA lead and more.
According to LinkedIn, The Initiative is now less than 50 people (when duplicates, former employees and erroneous listings are removed) and currently has just three roles advertised on its website. Analysis suggests it hired around 12 people in the past 12 months.
The timing of the departures coincides with the September 2021 announcement that Crystal Dynamics had been signed to co-develop Perfect Dark.
This, combined with the few job roles currently advertised at The Initiative, suggests that the Tomb Raider developer is likely taking a much stronger lead than first thought on the project.
Interviews with multiple former senior developers cited a lack of creative autonomy and slow development progress as the reason for their departures, and described the wave of exits as "fast and furious" with project momentum said to be "heavily affected".
The Initiative's management told VGC it's confident in the team it has in place, and new talent joining, and pointed to industry-wide staffing challenges during the Covid-19 pandemic.
"It's no small task to build a studio and reinvent a beloved franchise," studio head Darrell Gallagher told VGC. "In creating The Initiative, we set out to leverage co-development partnerships to achieve our ambitions, and we're really excited about all the progress we're seeing with our relationship with Crystal Dynamics.
"In this journey, it's not uncommon for there to be staffing changes, especially during a time of global upheaval over the last two years, and there's plenty more work in front of us to deliver a fantastic Perfect Dark experience to our players.
"We wish all our former colleagues the very best, and I'm confident in the team we have in place, the new talent joining, and we can't wait to share more with the fans."
In the games industry, competition for experienced talent is at an all-time high following a pandemic-fuelled gaming boom, and unhappy Initiative staff would likely have had plenty of alternative employment opportunities at the large number of neighbouring AAA studios in California.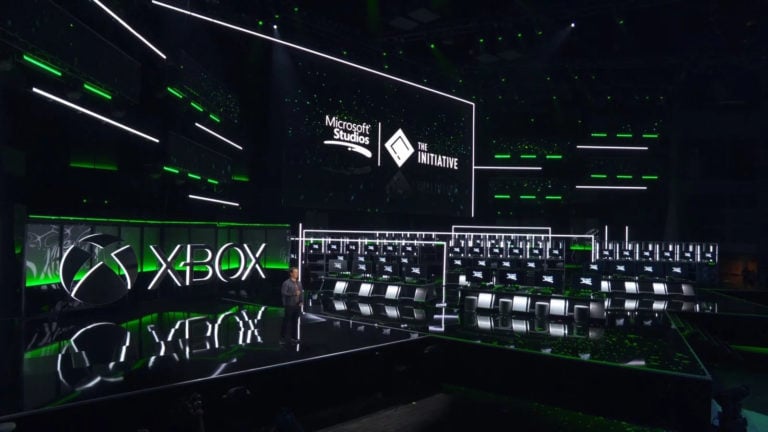 Across the industry, many studios are currently facing a talent crisis, with the sheer level of expansion and investment in the sector making it challenging for even the biggest studios to retain and attract senior staff.
The former Initiative developers VGC spoke to attributed the wave of departures to frustration among senior talent over the direction of the project set down by Gallagher and game director Daniel Neuburger (who himself left the company last month).
Although The Initiative's website claims that the company promotes a "collaborative" creative environment, former employees described the studio's development hierarchy as very 'top-down', with Gallagher and Neuburger keeping a strong grasp on creative decisions.
According to the former employees, many senior team members were frustrated by this perceived lack of autonomy and didn't feel heard on key issues such as development priorities, project planning and team staffing.
Gallagher and Neuburger, who were previously studio head and game director at Crystal Dynamics, wanted to make games the way they always had with top-down direction, the sources said, while many Initiative employees were expecting a more bottom-up approach.
As a result, it's claimed that development has progressed "painfully" slowly and a solid company culture never formed. All former employees VGC spoke to said they were surprised at how lenient Microsoft had been over the lack of progress.
One person said: "Making games is hard enough, let alone when you feel like you can't get through to people making the decisions that affect everyone".
The culture issue was partly behind the decision to bring onboard Crystal Dynamics, it's claimed, with Gallagher and Neuburger allegedly hoping that production would move more smoothly with the introduction of a second team familiar with their methods.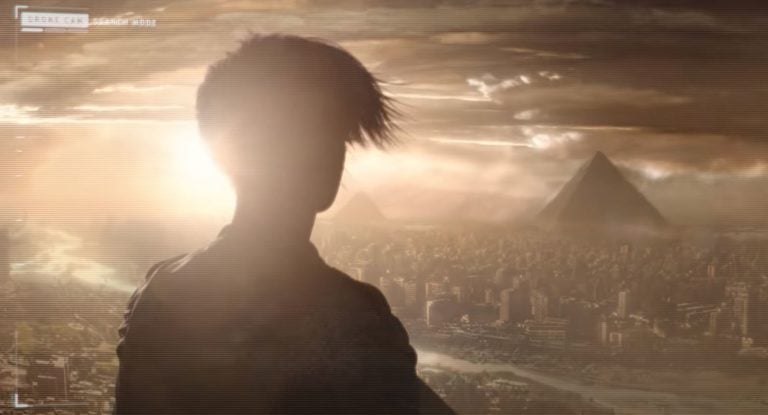 Crystal Dynamics' introduction is also now likely to plug the gaps left by The Initiative's staff turnover, VGC was told.
VGC's sources agreed that they would be surprised if Crystal Dynamics' introduction, combined with the significant departures of core staff, hadn't triggered an effective soft reboot of Perfect Dark and that it was likely still years away from release.
It's understood that Xbox's leadership team are prepared to be patient with their new first-party teams (which includes those currently working on Playground's Fable and Rare's Everwild), as they prioritise assembling groups capable of regularly producing the kind of critically-acclaimed prestige projects that come from PlayStation studios like Naughty Dog and Insomniac.
---
Perfect Dark dev team
(departures marked by strikeout) / Former team/projects in brackets
Studio
Design
Writers
Programming
Production
Art
Recent new hires
Related Products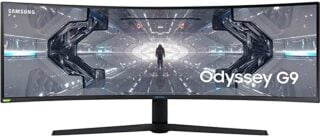 SAMSUNG 49-inch Odyssey G9 Gaming Monitor
Other Products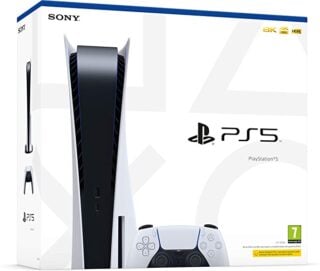 PlayStation 5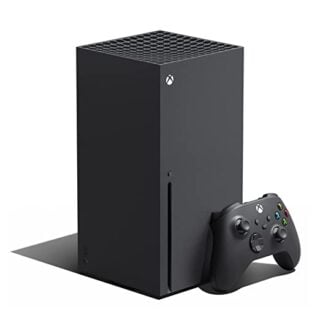 Xbox Series X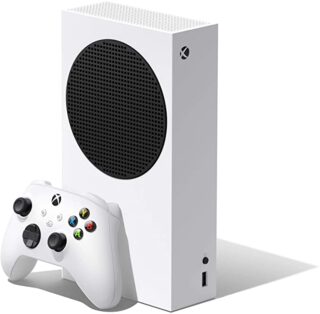 Xbox Series S
Some external links on this page are affiliate links, if you click on our affiliate links and make a purchase we might receive a commission.