Influential electronic duo Autechre claim they almost scored Metroid Prime
"They were really keen and we were really keen, because it's fucking Metroid…"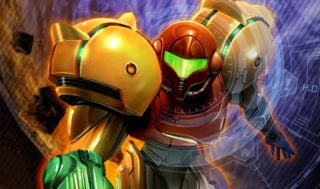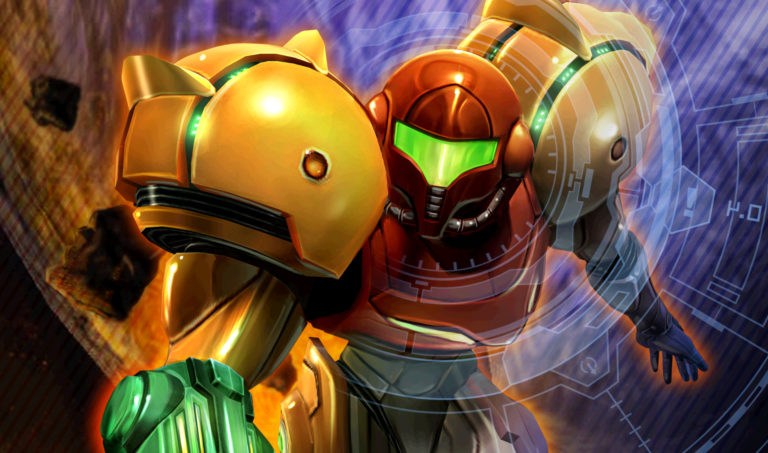 Influential British electronic music act Autechre has claimed it was originally lined up to create the music for Metroid.
Autechre's relationship to the Nintendo series has been the subject of speculation since its two members, Rob Brown and Sean Booth, appeared in the credits for 2002's Metroid Prime.
Speaking as part of a recent Twitch AMA, Booth claimed he was technically breaking NDA to confirm that Autechre was indeed lined up to score the music for Prime, before Nintendo decided to use series composer Kenji Yamamoto instead.
"Well I can now [explain my mention in the Metroid Prime credits]," he said. "Even though I am violating an NDA technically by saying this, but basically we got asked to do the soundtrack by [Retro Studios]…
"We met up with them in Austin. They were really keen and we were really keen, because it's fucking Metroid… the best game ever. And then Nintendo borked it for some reason and wanted their guy to do it, so that was that really.
"I don't know how much involvement they had in the sound of it, or whether they intentionally tried to make it sound a bit more [like] us, but I don't think so really. I've read people saying they think it sounds a bit like us, but I don't think it does. But it's subjective really."
Metroid Prime's long-expected Nintendo Switch remaster will finally release at the end of this year, it's claimed.
That's according to journalist Jeff Grubb, who stated on a Giant Bomb show in June that he'd been told "pretty definitively" that the title would arrive in time for Prime's 20th anniversary this November.
Metroid Prime remasters have been reportedly coming for years, with one recognised insider claiming last November that Prime 1's remaster was already completed and ready to release.
The Metroid series is currently enjoying a small resurgence following the successful release of Metroid Dread last year.
Related Products
Other Products
Some external links on this page are affiliate links, if you click on our affiliate links and make a purchase we might receive a commission.