Infinity Ward confirms Warzone will incorporate other Call of Duty games
"It's extremely important to us that the game continues to evolve"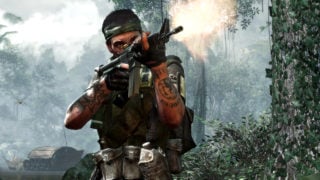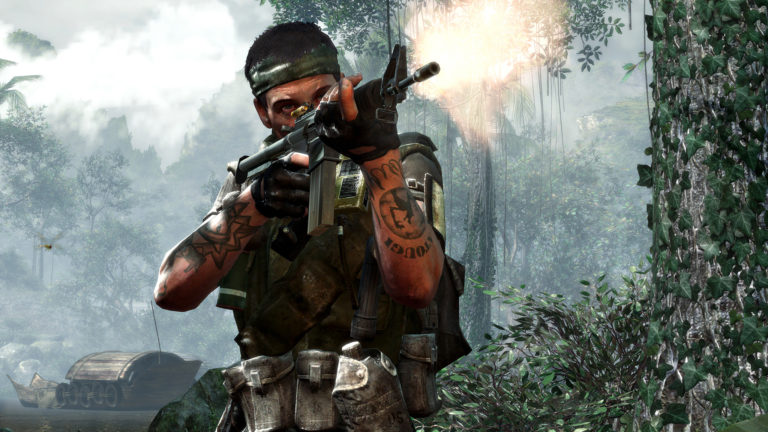 Infinity Ward has confirmed that Call of Duty Warzone will eventually tie in with other Call of Duty games beyond Modern Warfare.
Confirming a VGC report from May, Infinity Ward design director Geoff Smith told GamesRadar that Activision intends to "evolve" the battle royale game and incorporate content from other Call of Duty sub-brands.
"Although Warzone is very closely tied to Modern Warfare, it was designed from the beginning as its own game," he said. "As the game continues to be updated over time, it will evolve and become tied to other games in the Call of Duty universe."
Given the huge popularity of the free-to-play game, which released in March and had attracted 60 million players by May, it makes sense for Warzone to evolve with content from outside of Modern Warfare, rather than creating a different battle royale title for each sub-brand.
As first reported by VGC, Warzone's developer is first planning to bring the game in line with the next Call of Duty title, which will be set during the Cold War.
Earlier this year Warzone kicked off a meta-game, which sources indicated would conclude with the unveiling of the next 'premium' game, Black Ops: Cold War.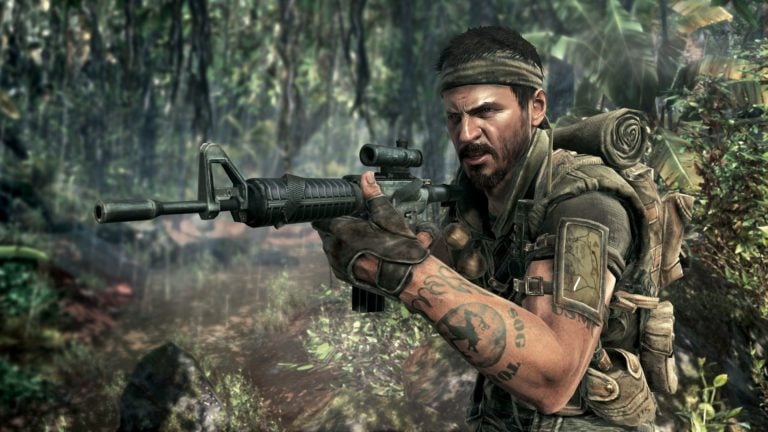 The new Black Ops will include its own game modes such as campaign, multiplayer and zombies, but it will also incorporate Warzone like Infinity Ward has done with Modern Warfare.
Warzone will continue to run on Modern Warfare's engine, with development led by long time battle royale collaborator Raven Software, which also created Black Ops 4's Blackout mode.
VGC understands that Activision will integrate Black Ops content into Warzone, thus combining the franchise's sub-brands for the first time outside of Call of Duty Mobile.
Call of Duty Warzone Season 5 is due to start on August 5 and could finally add five-player teams.
As first reported by VGC in July, Season 5 will see the opening of Warzone's Stadium and the introduction of a train which travels around the Verdansk map.
Season 5 will also introduce new operatives from Shadow Company, an elite private military company with "a framework and agenda all of their own."
The content will go live on Wednesday, August 5 at 11pm PT / 7am BST and the 36GB patch is already being rolled out as a pre-load for PS4 players.
Related Products
Call of Duty Modern Warfare 3 (PS5)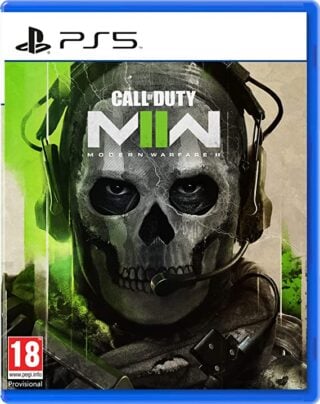 Call of Duty: Modern Warfare 2 (PS5 Standard)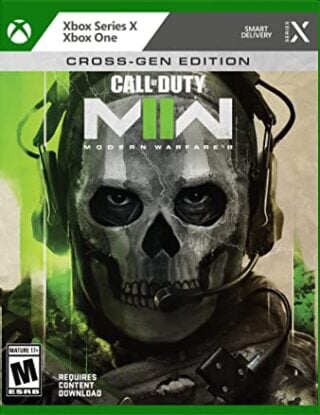 Call of Duty: Modern Warfare 2 (Xbox Cross-Gen)
Other Products
Some external links on this page are affiliate links, if you click on our affiliate links and make a purchase we might receive a commission.