Infinity Ward and Respawn co-founder joins Epic Games
Jason West working on Fortnite studio's game development efforts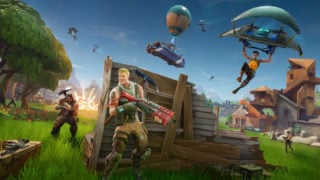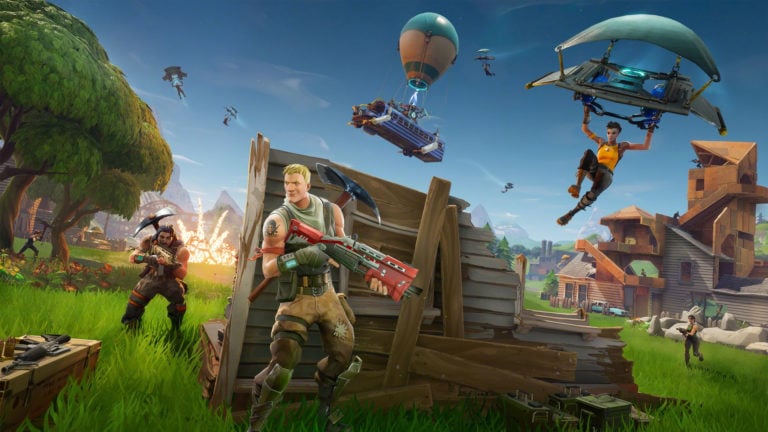 Infinity Ward and Respawn Entertainment co-founder Jason West has joined Epic Games.
The Game Awards creator Geoff Keighley originally broke the news on Twitter, when he claimed that West had been working at the Fortnite studio for about a month.
The company subsequently confirmed to VGC that West is "helping with Epic's development efforts".
Alongside Vince Zampella and Grant Collier, West was a founding member of Infinity Ward, the studio that created the Call of Duty series.
During his time at the studio, Infinity Ward developed Call of Duty, Call of Duty 2, Call of Duty 4: Modern Warfare and Call of Duty: Modern Warfare 2.
The franchise's publisher, Activision, acquired Infinity Ward in 2003. It fired West and Zampella in 2010, leading to a messy, two-year legal dispute.
Shortly after their dismissal, the developers founded Respawn Entertainment in April 2010. West left the studio amicably in 2013, citing family issues. Respawn's debut game, Titanfall, launched in March 2014.
It's unclear what Epic Games currently has in development. Late last year, CEO Tim Sweeney told Variety that an Unreal Tournament revival project was on hold as the studio focused on the December 2018 launch of its PC digital distribution platform, the Epic Games store, and the continued support and growth of battle royale phenomenon Fortnite.
The studio claimed in March 2019 that the Epic Games store's user base had reached 85 million PC players, aided by the success of Fortnite, which it says has over 250 million registered players.