Indie hit Undertale finally arrives on Xbox today – and it's on Game Pass
The cult favourite will have new content exclusive to the Xbox version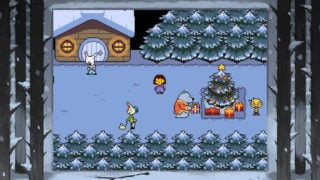 Cult indie hit Undertale has been released for Xbox consoles today, bringing the critically acclaimed RPG to the Xbox platform for the first time.
The game is available to download via Xbox Game Pass, or non-subscribers can buy it for $14.99.
The PC version of Undertale was released in 2015 and has been available on Microsoft Store since July 2019. In July 2020, this PC version was made available on Game Pass.
However, because the new Xbox One version of the game is considered a different title, with new features (such as Xbox achievements), players will not be able to transfer their save data from the PC version to the Xbox One version.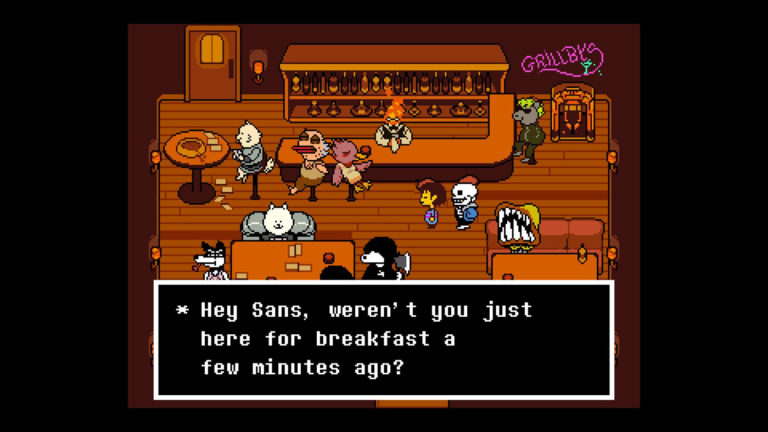 "While the Xbox version provides for a largely similar experience, there are a few Xbox-specific enhancements designed to make for a more comfortable time for those playing on a home console," explains John Ricciardi, the executive director of 8-4 (which handled the console port), on the Xbox Wire blog.
"Because of these, progress and save data between the two versions are unfortunately not compatible. But this also means that, similar to previous console releases, the Xbox version features its own little… shrine, one might say… of exclusive content to look out for."
Undertale is the latest in a steady stream of games being added to the Xbox Game Pass service.
Last week, 20 Bethesda titles were added to the service, following Microsoft's official acquisition of its parent company ZeniMax Media.
Square Enix's upcoming co-op action game Outriders will also be available on Game Pass on its release day of April 1.