'I am sorry': Unity partially walks back on controversial monetisation plans
The software development company confirms new plans for its engine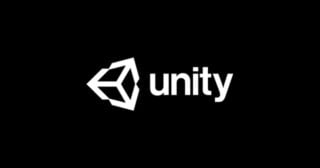 Unity has partially walked back on controversial monetisation plans for its popular game engine.
Last week the software development company announced plans to charge developers every time a game that uses its Unity engine is installed.
Starting in January 2024, the proposed Unity Runtime Fee would apply to games that meet a minimum revenue threshold and have passed a minimum lifetime install count.
Following a huge backlash from game developers, Unity later issued an apology and said it planned to make changes to the policy which it would communicate in the coming days.
On Friday, the company detailed those changes. Firstly, Unity confirmed it will no longer be charging per-install fees for those using Unity Personal or Plus plans. The new Unity Runtime Fee will only apply to Unity Pro and Unity Enterprise.
More importantly, the fees will no longer apply to existing games. "Only those created with or upgraded to the Long Term Support (LTS) version releasing in 2024 (or later), currently referred to as the 2023 LTS will be impacted," wrote Unity's Marc Whitten.
For those games, the fee is now only applicable after a game has crossed two thresholds: $1,000,000 (USD) in gross revenue (trailing 12 months) AND 1,000,000 initial engagements.
"I want to start with this: I am sorry," Whitten wrote. "We should have spoken with more of you and we should have incorporated more of your feedback before announcing our new Runtime Fee policy. Our goal with this policy is to ensure we can continue to support you today and tomorrow, and keep deeply investing in our game engine.
"You are what makes Unity great, and we know we need to listen, and work hard to earn your trust. We have heard your concerns, and we are making changes in the policy we announced to address them."
Last week Unity closed two offices and cancelled a planned town hall meeting following what was reportedly a "credible death threat".
Related Products
Other Products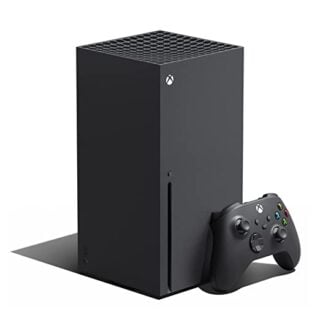 Xbox Series X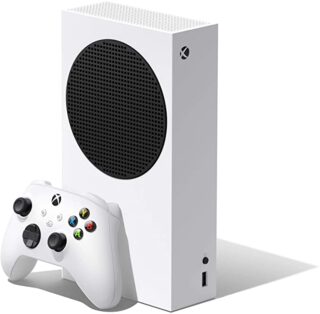 Xbox Series S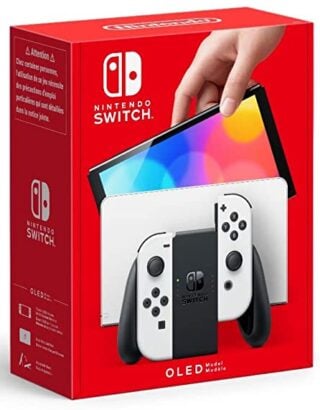 Nintendo Switch OLED
Some external links on this page are affiliate links, if you click on our affiliate links and make a purchase we might receive a commission.