'Hyenas' is Sega's new multiplayer shooter – watch the debut trailer
The "multiplayer, multi-team robbery game" is being developed by Creative Assembly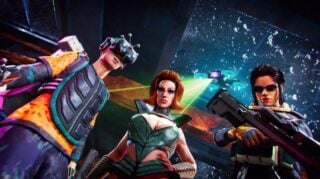 Sega has announced Hyenas, a multiplayer shooter for consoles and PC.
The game is the long-expected shooter project from Creative Assembly. The Total War studio has been working on the shooter for several years, and has previously described it in job listings as "something radically different in the FPS space."
In a live stream on Wednesday, the studio described the game as a "multiplayer, multi-team robbery game",  which sees five teams of three battle AI and each other to steal loot from vast spaceships with zero-g segments.
"It's five teams of three set on these vast spaceships with security switches and gadgets and our anti-heroes, the Hyenas, are these pirates working their way through this popculture galaxy, shooting clips, jacking ships and robbing rich pricks," said creative director Charlier Bewsher, who previously led design on Read Dead Redemption Online.
The game's story sees Earth's rich inhabitants leave for Mars, destroying Earth in the process and leaving those who remain in a "floating orbiting slum". The rich send vast plunder ships back to earth to collect the "pop culture" treasure they miss and sell it to their customers.
The Hyenas' job is to attack these ships and rob them of their merchandise, battling AI-controller security forces and other player teams to get to the vaults full of merch.
Bewsher said CA was keen to create a game that doesn't take itself too seriously, with a graphic novel style art style, rather than the "dark and gloomy" look of many other post-apocalyptic shooters.
As expected from previous teases, Hyenas is full of pop culture references including nods to not just classic Sega franchises, but other games such as Fall Guys and League of Legends.
The game's player characters will be detailed in the future, CA said, but it did indicate they would fall into certain playstyle categories such as stealth, offence and hackers.
"The Pro is a classic-style bank robber with a shotgun, deployable turret, and a President Nixon mask," according to IGN. "Commander Wright is an astronaut with a foam gun that can quickly create barricades, cover, and climbing platforms. Doc Hotfix is a gamer who believes he's a character in a game, and thus offers some fourth wall-breaking commentary."
Hyenas is scheduled to release for Xbox Series consoles, Xbox One, PlayStation 5, PlayStation 4, and PC  in 2023 and according to CA "won't be free to play". Players can sign up for an alpha program now.
Related Products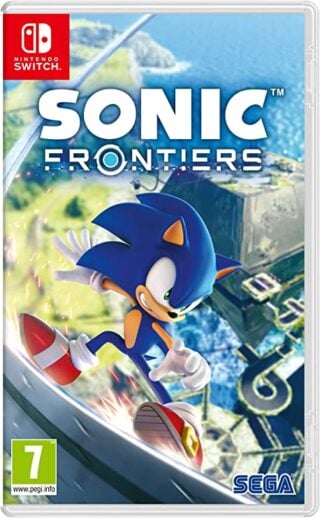 Sonic Frontiers (Switch)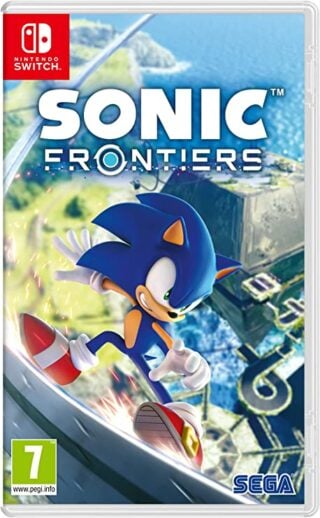 Sonic Frontiers
Other Products
Some external links on this page are affiliate links, if you click on our affiliate links and make a purchase we might receive a commission.