Humble Bundle backtracked on removing charity sliders, but it now takes a larger share by default
The site was planning to give charities a 5% share by default instead of letting users decide the percentage
The Humble Bundle digital storefront has backtracked and apologised after its plans to remove its charity sliders were met with a backlash.
The company previously announced plans to remove the sliders and replace them with a standard split that saw charities receiving just 5% of customers' money, with Humble taking 15%.
Following widespread criticism of this, a new post on the official Humble blog stated that the company would be reinstating the sliders.
However, the new default split appears to give the company even more of a share than was originally proposed, unless customers manually reveal the sliders through a small drop-down menu.

The bundles currently on the site have had the sliders reinstated, but they're hidden by default and can only be revealed by clicking a small drop-down menu.
When the sliders are shown, they reveal that the current default (before the customer changes it) gives:
5% to charity, 65% to the publisher and 30% to Humble for game
5% to charity, 55% to the publisher and 40% to Humble for books
5% to charity, 50% to the publisher and 45% to Humble for software
It's therefore implied that if the customer doesn't see the drop-down menu and reveal the sliders, Humble will take 30-45% of the money paid.

Since the company's inception in 2010, the Humble Bundle has offered bundles of games, e-books and software for heavily reduced prices, with users able to set their own price.
Until recently, anyone buying a bundle has been able to set a slider to decide how their money will be divided between the developer, Humble itself and a charity. Given that charity is part of the site's identity, a number of users decide to give the full 100% to charities.
Last month, however, Humble posted a blog explaining that it was removing the sliders and replacing them with defined amounts, the default being 85% going to the developer, 10% to Humble and just 5% going to charity.
Users would also be able to manually tick an 'extra to charity' box that would change the split to 80% developer, 15% charity and 5% Humble. There would be no option to give any more than 15% to charity.
After announcing the change on Twitter, Humble was met with widespread backlash from users who believed that charity was taking a back seat to profit.
The plan has now been cancelled, according to the new blog post. "We recently announced our initial plan for redesigned bundle pages which would no longer include sliders that let customers fully control what percentage of their order went to Humble Bundle, charity and publishers/developers," it stated.
"We've heard everyone loud and clear and apologise for the way these changes were rolled out. We are now taking a moment to pause, collect constructive feedback and be more transparent about the path forward.
"Today, we'll be turning sliders back on for all customers on our bundle pages while we take more time to review feedback and consider sliders and the importance of customization for purchases on bundle pages in the long term.
"In the coming weeks, we'll roll out the updated design which will include sliders that work exactly as they did previously. Once the new design is live, we will continue to iterate on it, incorporating feedback from the community into its ongoing evolution."
The blog post doesn't make any mention of the new default split, however.
Related Products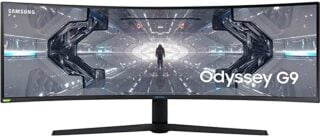 SAMSUNG 49-inch Odyssey G9 Gaming Monitor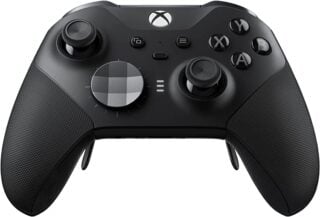 Xbox Elite Series 2 Wireless Controller
Other Products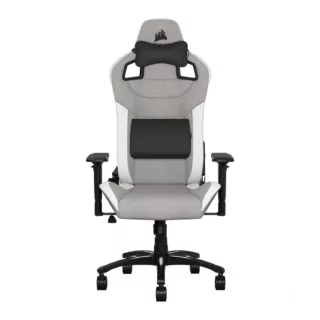 Corsair T3 RUSH Gaming Chair

£249.98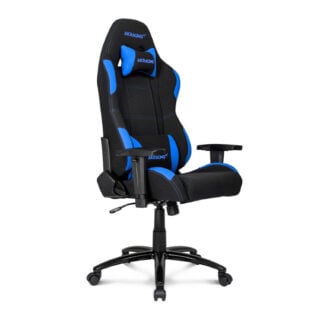 AKRacing Core Series EX Gaming Chair
Some external links on this page are affiliate links, if you click on our affiliate links and make a purchase we might receive a commission.