Housemarque says it hasn't decided how it will solve Returnal's lack of saves
The PS5 exclusive has been criticised for not letting players save during gameplay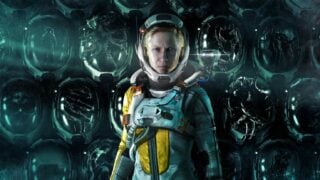 Returnal developer Housemarque says it hasn't yet decided what its solution will be for the game's criticised lack of save options.
As a rogue-like, the PS5 exclusive does not allow players to save their progress during gameplay, as the risk-reward dynamic – which upon death sees players sent back to the beginning of the game with virtually none of their items – is considered a key part of the genre.
Last month the Finnish studio acknowledged criticism from fans over the issue, with some complaining that gameplay sessions can last too long – sometimes several hours – and there's no means to stop and save, outside of keeping the PS5 console in sleep mode.
In a new interview with Axios Gaming included in its latest newsletter, marketing director Mikael Havari said Housemarque was still considering how it would solve the save issue, adding that he believed it was complicated by different players having different expectations.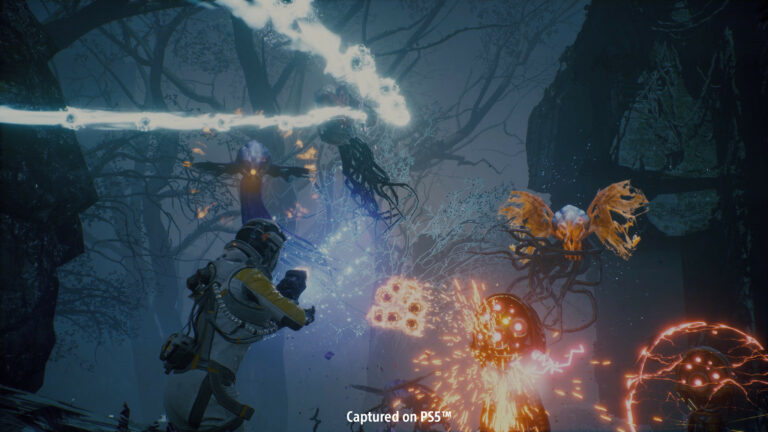 "We understand that there are some systems in place that are currently a hindering factor," he said, adding that the developer's intent was to get players into a focused, hardcore mindset when playing the game, but that the feedback has been heard.
Housemarque hasn't decided what its next steps are, he added, "but currently, we just don't know exactly what it is. So it's very difficult to announce anything, because I think there's a lot of different people looking for different things."
In a tweet published earlier this month, the Returnal studio wrote: "We hear the community and we love you all. Nothing to announce now, but keep playing and enjoying the challenge as you can!"
Returnal released for PlayStation 5 last month. In our Returnal review, critic Chris Scullion wrote: "Returnal's constant action and clever semi-procedural structure make it an engaging adventure, not to mention a visually stunning one.
"The lack of any difficulty levels may unfortunately exclude less experienced gamers, but anyone who doesn't mind dying a bunch of times will thoroughly enjoy themselves."
Related Products
Other Products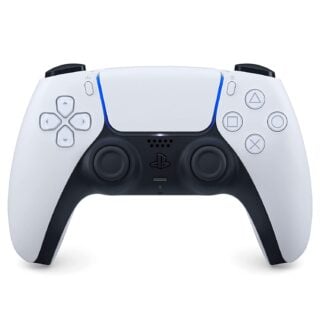 DualSense Controller - White
Some external links on this page are affiliate links, if you click on our affiliate links and make a purchase we might receive a commission.