Horizon Zero Dawn 2 is coming to PS5 as Forbidden West
Guerrilla officially announces next-gen sequel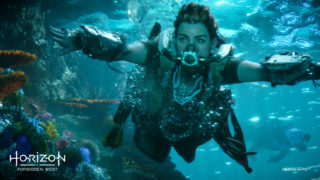 Guerrilla Games has officially announced a Horizon Zero Dawn sequel for PlayStation 5.
Called Horizon 2: Forbidden West, the game will follow protagonist Aloy as she explores distant lands and takes on new, more powerful machines.
"We're continuing Alloy's story as she moves West to a far-future America," said technical director Michiel van der Leeuw.
"It's a brave and beautiful, but dangerous frontier masked with mysterious new threats," added studio and art director Jan-Bart van Beek. "Get ready to explore distant lands ravaged by massive storms and take on new, powerful machines."
VGC recently revealed that PlayStation was planning a trilogy of Horizon Zero Dawn games, following the success of the 2017 original.
Amsterdam-based Guerrilla had always desired to deliver a series of Horizon games – and a multi-part script was written – but the plan was only officially agreed after the original game's strong debut on PlayStation 4, VGC was told.
Horizon is set on a far-future Earth where nature has reclaimed the planet, but massive animal-like machines rule the land. Zero Dawn follows the story of Aloy, a young woman on a quest to explore the ruins of the ancient past.
The title was both a commercial and critical success, with the team going on to win the 2018 BAFTA Games Award for Original Property.
The next instalment, Horizon 2, started development soon after the first game's successful release, sources said. Initially, the game was planned for PlayStation 4. However, it's thought that development has now entirely shifted focus to Sony's next-generation console.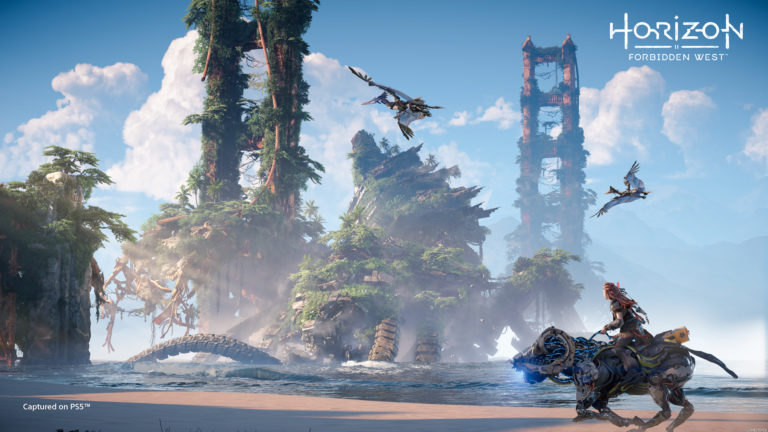 Horizon 2 is said to be 'gigantic' in scope with a larger game world and more freedom to explore it than in its predecessor. People with knowledge of the game also indicated the inclusion of a co-op feature, although it's not clear if this is delivered via the main story or a separate mode.
At one point Guerilla was planning to release a standalone co-op game preview, with progress carrying over to the later, full version of Zero Dawn 2, one person involved told VGC. However, it's not clear if these plans are still in place.
Co-op is a feature Guerrilla has long intended to introduce to the series, and it's understood PlayStation was equally keen to see online functionality implemented in the sequel.
A co-op feature was initially planned for the first game but was ultimately scrapped so the development team could focus on other areas of the title. Zero Dawn concept art that leaked online in 2014 – verified by VGC – even shows initial plans to have multiple players battle the game's huge mechanical beasts.
Related Products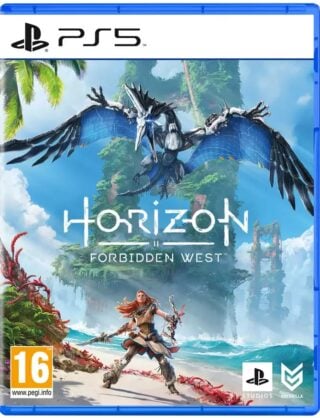 Horizon Forbidden West (PS5)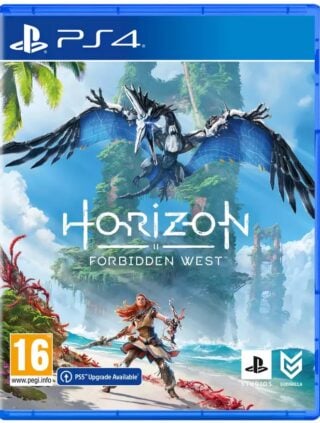 Horizon Forbidden West (PS4)
Some external links on this page are affiliate links, if you click on our affiliate links and make a purchase we might receive a commission.