Hogwarts Legacy will reportedly add transgender characters, following J.K. Rowling controversy
Development team members pushed to make the game more inclusive, a new report claims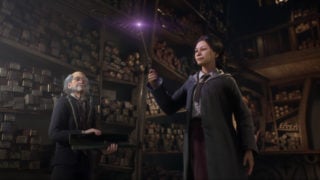 The next Harry Potter video game, Hogwarts Legacy, will reportedly add the ability for players to create transgender heroes, following controversy stemming from comments made by series creator J.K. Rowling.
In the past year, Rowling has been criticised for making several comments perceived to be transphobic on her Twitter account, which caused many Harry Potter movie actors, including leads Emma Watson and Eddie Redmayne, to publicly voice their support for the transgender community.
According to a Bloomberg report citing anonymous sources at Warner Bros.' Avalanche studio, some members of the game's development have since fought to make the game as inclusive as possible, in response to the author's comments.
As a result, when players start up the game they will reportedly be able to create a character that has a masculine or feminine voice regardless of body type, while the choice of "witch" or "wizard" will determine the dorm their character is placed in.
Some members of the Avalanche team have also been pushing for a transgender character to be added to the game's cast, according to Bloomberg.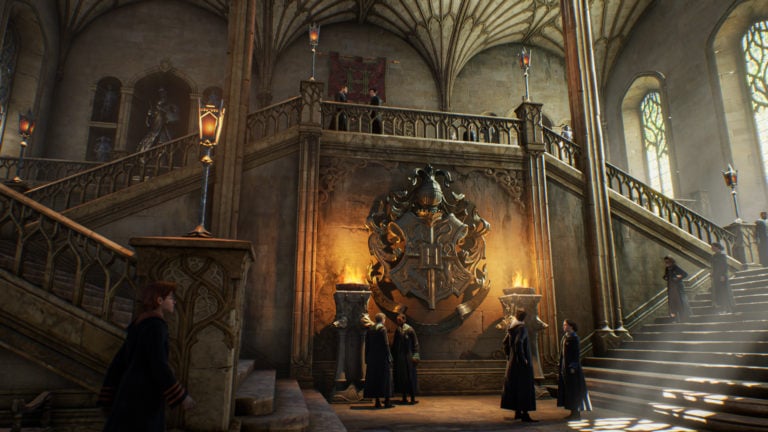 "There was resistance from management at first, the people familiar with the project said, but currently the character customization is included in the game," it said.
Concern around Hogwarts Legacy increased last month when it emerged that the game's lead designer, Troy Leavitt, had run a reactionary YouTube channel that published videos criticising feminism and social justice.
As noted by journalist Liam Robertson, Leavitt's content included a video calling the #MeToo movement a "moral panic" and another downplaying sexual harassment allegations made against former Pixar CCO John Lasseter.
Leavitt also expressed support for Gamergate, the movement which fostered harassment of women and minorities in the games industry.
One of the internet's largest independently-owned video game forums, Resetera, has banned Hogwarts Legacy threads, due to what it calls "bigoted" comments made by the game's lead designer and Harry Potter creator J.K. Rowling.