Hogwarts Legacy footage shows Hufflepuff and Ravenclaw's common rooms for the first time
Fans are poring over their first every proper look at the school's rooms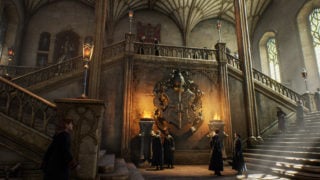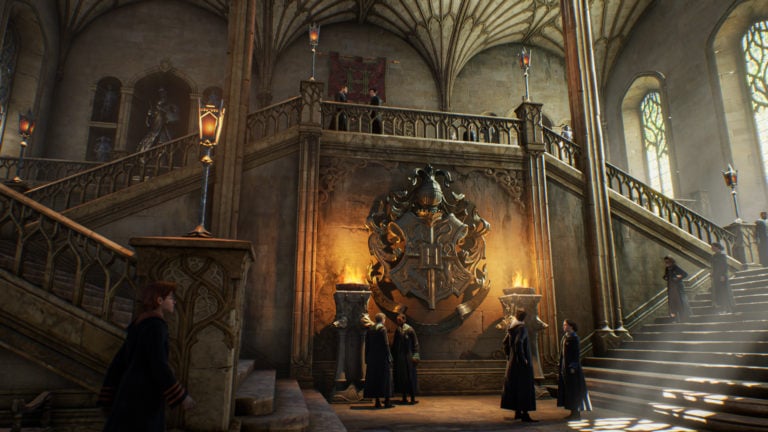 Newly released Hogwarts Legacy footage has shown off the Hogwarts house common rooms.
The footage, which was released as part of a video called Back To Hogwarts, showed off the interiors of all four common rooms.
The first shown was Slytherin's, which is at the bottom of the castle, with windows that look out onto The Black Lake. It was featured in the Harry Potter film series, although briefly.
The second shown was Gryffindor's, draped in red at the top of the castle, the Gryffindor common room was a location that was featured in all of the Harry Potter films.
Hogwarts Legacy guides:
Hogwarts Legacy Merlin Trials | Hogwarts Legacy Statues | Hogwarts Legacy Keys | Daedalian Key locations | Elder Wand location | Hogwarts Legacy killing curse | Hogwarts Legacy pages
However, it's the footage of Hufflepuff and Ravenclaw's common rooms that fans are picking apart, as it's the first time they've been featured in detail in any Wizarding World media.
Hufflepuff's common room is behind the school kitchens and is full of vegetation, whereas Ravenclaw's is at the top of a tower, behind the statue of an eagle.
The new video also revealed that one of the game's side quests will take place in an area of the game based on Hagrid's Magical Creatures Motorbike Adventure ride at The Wizarding World of Harry Potter theme park.
Avalanche recently revealed that all PlayStation versions of the game will include an exclusive quest. 
Warner Bros also recently announced that Hogwarts Legacy has been delayed until 2023.
In a post to Twitter, the company said: "Hogwarts Legacy will launch on February 10, 2023 for PlayStation, Xbox, and PC. The Nintendo Switch launch date will be revealed soon.
"The team is excited for you to play, but we need a little more time to deliver the best possible game experience."
Developed by Avalanche Software (Disney Infinity), Hogwarts Legacy is described as an open-world RPG that takes players beyond Hogwarts to new and familiar locations, as they "live the unwritten and embark on a dangerous journey to uncover a hidden truth of the wizarding world".
Related Products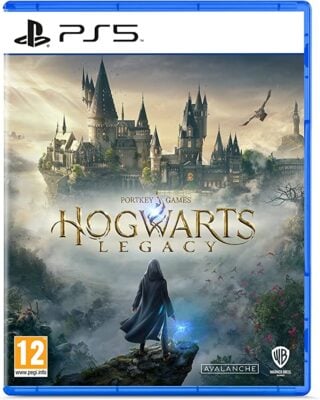 Hogwarts Legacy (PS5)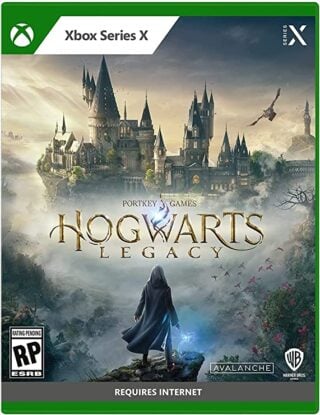 Hogwarts Legacy (Xbox Series X/S)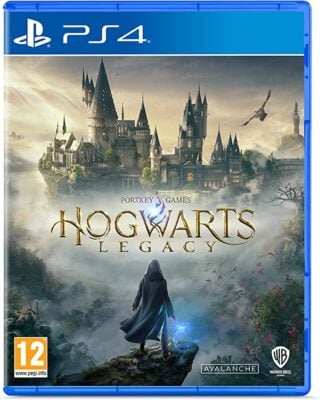 Hogwarts Legacy (PS4)
Other Products
Some external links on this page are affiliate links, if you click on our affiliate links and make a purchase we might receive a commission.