Hogwarts Legacy fans think they've found a connection to a major Harry Potter villain
The game takes place around 100 years before the books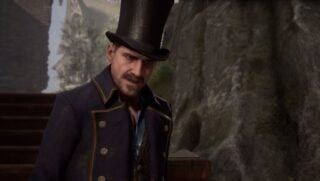 Following the extended gameplay demo of Hogwarts Legacy, Harry Potter fans believe they've found a connection between one of the game's main villains and a major Harry Potter book villain.
During the demo, fans were introduced to Victor Rookwood, a dark wizard who has formed an alliance with the goblin Ranrok and his goblin rebellion.
While not much was shown off about the character, fans believe that Victor Rookwood may be connected to the Death Eaters, the group of dark wizards led by Lord Voldemort in the Harry Potter series, which is set roughly 100 years after Hogwarts Legacy.
Hogwarts Legacy - Official Behind the Scenes 4K | PS5, PS4
Hogwarts Legacy guides:
Hogwarts Legacy Merlin Trials | Hogwarts Legacy Statues | Hogwarts Legacy Keys | Daedalian Key locations | Elder Wand location | Hogwarts Legacy killing curse | Hogwarts Legacy pages
The connection comes from the character's surname, Rookwood. That name may sound familiar to huge Harry Potter fans, but they might not immediately recognise where they've heard it, as it's only referenced briefly in the film version of Harry Potter and the Goblet of Fire.
Augustus Rookwood was an unspeakable (essentially a secret agent for the Ministry of Magic) during the first wizarding war, which took place in the 1980s in the Harry Potter canon.
He's first referenced during a flashback in Harry Potter and the Goblet of Fire when Igor Karkaroff, the headmaster of Durmstrang Institute is on trial for this role as a Death Eater.
Karkaroff named Augustus Rookwood as a Death Eater, revealing that he had been supplying information to Voldemort while working at the Ministry of Magic. He would later appear in Harry Potter and the Order of the Pheonix and Harry Potter and the Deathly Hallows.
Surnames are very rarely coincidences in Wizarding World canon, and considering that the game takes place only a few generations before Augustus was born, he's very likely a descendant of this new villain.
While due to the time period, it's unlikely that there will be many direct characters from the book series will appear, some ghosts, such as Nearly-Headless Nick have been shown off. The game takes place around 50 years before the events of the Fantastic Beasts films, so it's technically possible that characters, or their ancestors, from that series, could appear.
Warner Bros. Games has confirmed plans to release Hogwarts Legacy during the 2022 holiday season. The game has also been announced for Nintendo Switch.
Related Products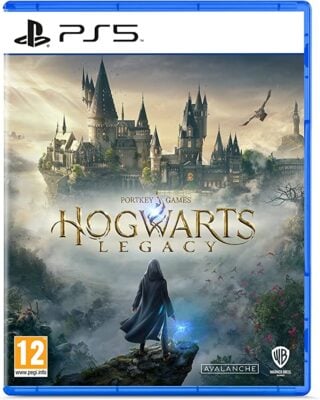 Hogwarts Legacy (PS5)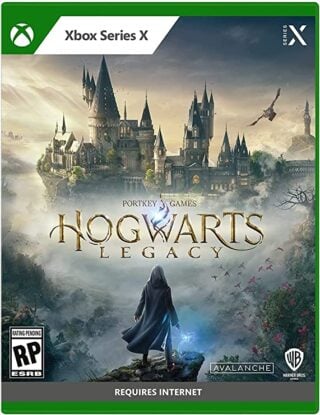 Hogwarts Legacy (Xbox Series X/S)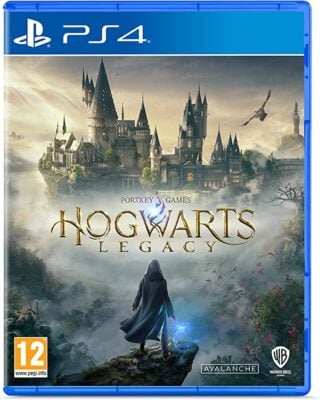 Hogwarts Legacy (PS4)
Other Products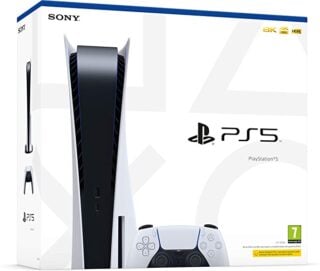 PlayStation 5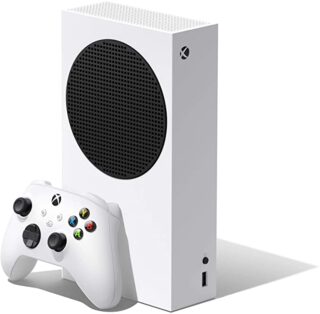 Xbox Series S
Some external links on this page are affiliate links, if you click on our affiliate links and make a purchase we might receive a commission.