Hogwarts Legacy early access: Play Hogwarts Legacy three days early
Play Hogwarts Legacy three days early with our guide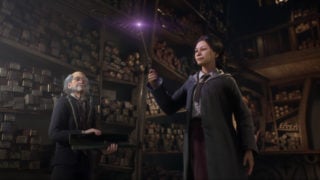 Hogwarts Legacy is almost here and is one of the most anticipated games of 2023.
Many players are looking forward to begining their journey in the wizarding world. For them, we have a guide on how to start that journey even sooner, and how to get Hogwarts Legacy early access. 
Following this Hogwarts Legacy early access guide, you'll be able to play the full game three days early.
Hogwarts Legacy guides:
Hogwarts Legacy Merlin Trials | Hogwarts Legacy Statues | Hogwarts Legacy Keys | Daedalian Key locations | Elder Wand location | Hogwarts Legacy killing curse | Hogwarts Legacy pages
---
Hogwarts Legacy early access: Play Hogwarts Legacy three days early

Hogwarts Legacy early access can be gained by purchasing the Hogwarts Legacy Deluxe Edition. 
Buying the Hogwarts Legacy Deluxe Edition will give players 72 hours early access to the game, allowing them to start playing on February 7, rather than February 10.
It's currently unknown when the game will unlock, whether it will be at midnight in every territory, or if it will be a worldwide launch, but once Warner Brothers Games reveals that information, we'll update our guide.
---
Hogwarts Legacy PC specs were also recently revealed. The game will require powerful hardware in order to run at its full potential and at least 85GB of storage.
Hogwarts Legacy will offer multiple graphics modes including fidelity, which runs at 30 fps, and performance, which targets 60 fps.
Developed by Avalanche Software (Disney Infinity), Hogwarts Legacy is described as an open-world RPG that takes players beyond Hogwarts to new and familiar locations "as they live the unwritten and embark on a dangerous journey to uncover a hidden truth of the wizarding world".
Earlier this month Warner revealed the game's voice actors, including Simon Pegg as headmaster Phineas Nigellus Black.
Sebastian Croft (Love, Death & Robots, Heartstopper) and Amelia Gething (The Amelia Gething Complex, Emily) play the two voice options for the game's playable avatar, which can be customised to create a wizard or a witch.
Related Products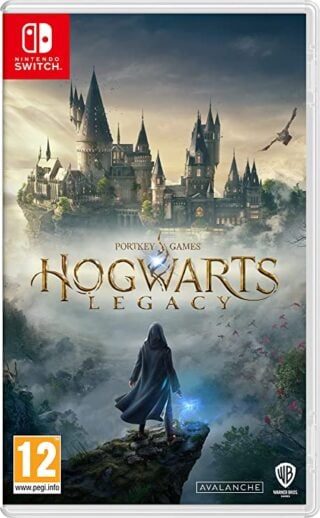 Hogwarts Legacy (Nintendo Switch)

$79.99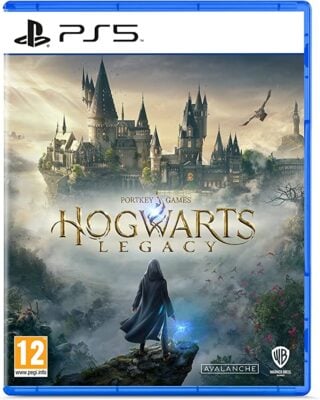 Hogwarts Legacy (PS5)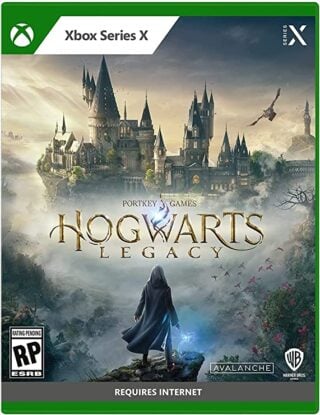 Hogwarts Legacy (Xbox Series X/S)
Other Products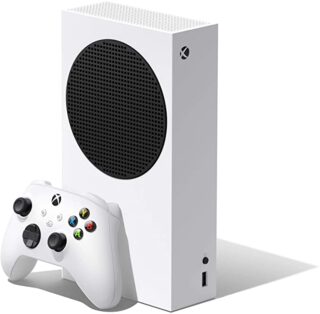 Xbox Series S
Some external links on this page are affiliate links, if you click on our affiliate links and make a purchase we might receive a commission.