Hogwarts Legacy collector's edition contents appear online
Players can get up to three days early access to the game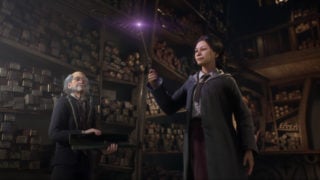 The contents of the Hogwarts Legacy collector's edition and deluxe edition have appeared online.
As spotted by Reddit user u/BattleDashBR, hidden files on the Hogwarts Legacy website have been spotted that appear to show the various items included in the collectors and deluxe versions of the game.
It is unclear how long this file has been present on the website, however it is attached to links to large US retailers Best Buy and Game Stop, suggesting that the preorder campaign for these items could begin soon.
Hogwarts Legacy guides:
Hogwarts Legacy Merlin Trials | Hogwarts Legacy Statues | Hogwarts Legacy Keys | Daedalian Key locations | Elder Wand location | Hogwarts Legacy killing curse | Hogwarts Legacy pages
The majority of the items included in both editions appear to be cosmetics for use within the game. The trailers for the game have shown a wide range of customisation options, but it's unclear at this stage if these items would be exclusive to these editions or simply early unlockables.
Mounts have been shown as part of the initial trailer and the recent State of Play, however, the Thestral, which is a skeletal horse only visible to people in the Wizarding World who have witnessed death, have yet to be shown as a mount.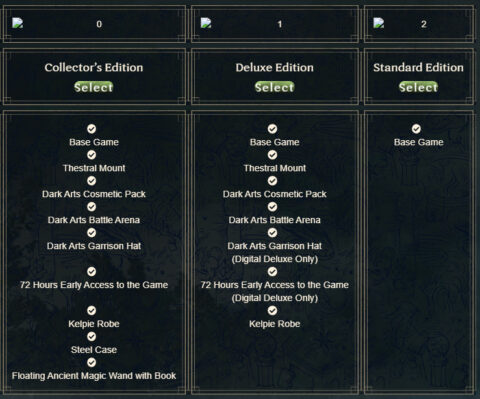 The collector's edition also is said to feature a "Floating Ancient Magic Wand with Book", which may be a physical item, as it's not included in the deluxe edition.
In Hogwarts Legacy, the use of "Ancient Magic" is something unique to the player, allowing them to traverse through areas of Hogwarts untouched by normal students. The State of Play presentation suggested this would be the main crux of the game, so an item in the collector's edition representing that would make sense.
Hogwarts Legacy Collector's Edition
Base Game
Thestral Mount
Dark Arts Cosmetic Pack
Dark Arts Battle Arena
Dark Arts Garrison Hat
72 Hours Early Access to the Game
Kelpie Robe
Steel Case
Floating Ancient Magic Wand with Book
Hogwarts Legacy Deluxe Edition
Base Game
Thestral Mount
Dark Arts Cosmetic Pack
Dark Arts Battle Arena
Dark Arts Garrison Hat (Digital Deluxe Only)
72 Hours Early Access to the Game (Digital Deluxe Only)
Kelpie Robe
The eagle-eyed members of the Hogwarts Legacy subreddit recently uncovered another secret seemingly hiding in plain sight, a look at the game's UI. 
As posted to the r/HarryPotterGame subreddit, menu elements appear for as little as a few frames.
Due to be published under Warner's Portkey Games label, it was originally scheduled to be released in 2021 for PS5, PS4, Xbox Series X/S, Xbox One and PC.
However, last year Warner delayed the game's release window to 2022. It recently reiterated plans to release Hogwarts Legacy this year (including a previously unannounced Switch version), along with WB Games Montreal's Gotham Knights, which will arrive in October.
Related Products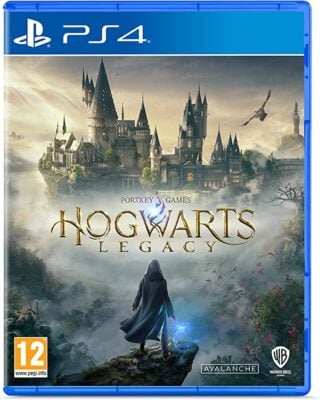 Hogwarts Legacy (PS4)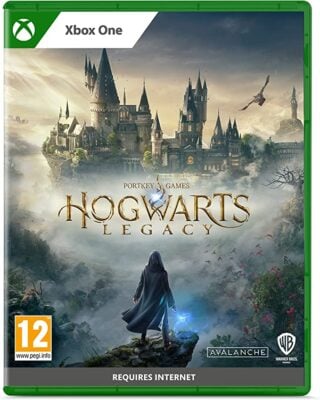 Hogwarts Legacy (Xbox One)
Other Products
Some external links on this page are affiliate links, if you click on our affiliate links and make a purchase we might receive a commission.