Hitman studio IO says it received 'really attractive' acquisition offers
One suitor was interested in making Hitman free-to-play following IO's split from Square Enix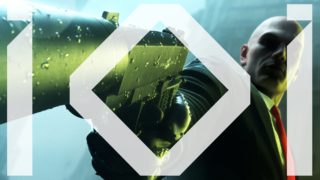 IO Interactive has discussed the challenges of remaining independent and the temptation to accept acquisition offers following its split from former parent company Square Enix.
In June 2017, IO negotiated a management buyout (MBO) with Square Enix that made it an independent studio, in a deal that also saw it keep all of the rights to the Hitman IP.
The MBO, which was completed some 15 months after the release of 2016's Hitman, was a risky move for IO's leadership.
In an interview with IGN, studio CEO and co-owner Hakan Abrak said when the Danish company went independent, it "literally had three months of cash flow before we had to close shop".
And IO attracted a number of suitors that could have eased the financial pressure on the company.
"So, there were times where it was close, in some scenarios where we'd be like, we have to find an investor or we have to kind of go with this, but the vision we had, we had taken a risk with doing an MBO," Abrak said.
"The vision we had for Hitman 2016, we knew that we built a platform where it wasn't just about the sales performance in the first three or six months, we knew we were in for a marathon."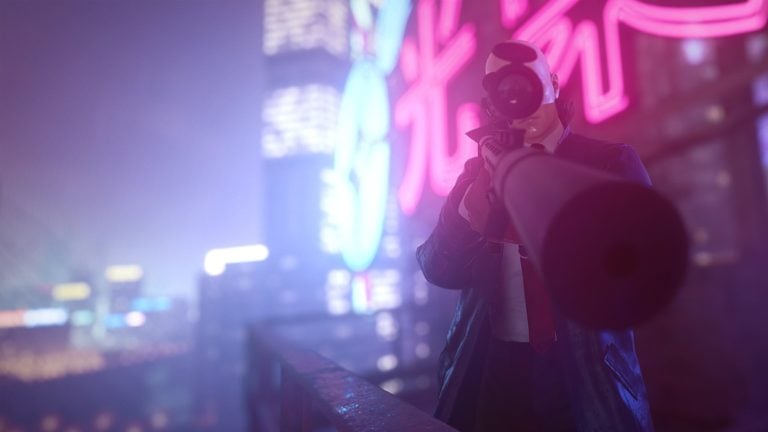 Abrak said 2016's Hitman would take four years to recoup all of its project costs. 2018's Hitman 2 was quicker to do so, while 2021's Hitman 3 managed it in under a week.
In "the old days", Abrak said Hitman games would generate 80 percent of their lifetime sales within six months. And so, while 2016's Hitman was a "slow starter", IO kept faith in its vision for the series, which he said was built around ongoing sales boosted by live elements.
"So, the team and the management, we believed it would be impactful and we kept being a bit resilient," he said. "Some of the offers were really, really attractive, and it would have been easy in many ways, but I think at that point, we were like, we really need to leave this old IO to try to do this ourselves.
"And you know, not only did it work, it went above and beyond all our expectations. So, we lived another day, and another day, and another year, and then went from strength to strength today, which is absolutely amazing."
Abrak said IO discussed various business models with potential investors, each of which had its own vision for how the company might look in the future, some of which he thinks might also have been successful, but none of which matched the studio's own vision.
One of the IO's suitors suggested reducing the number of developers at the company and hiring analysts instead in a bid to optimise future content, while the idea of Hitman going free-to-play was also raised.
"I think free-to-play is very interesting, I think there are some really cool experiences that are fit for that, but the Hitman that we made in 2016 is not one of them," Abrak said.
Hitman 3 recently kicked off a seven-part DLC expansion based on the seven deadly sins, featuring "new gameplay opportunities, visually distinct contracts and unique sin-themed rewards".
The first part of Hitman 3: Seven Deadly Sins, which is titled Act 1: Greed, launched on March 30 and sees players return to Dubai for new missions.
Its main focus is a new Escalation called The Greed Enumeration, which lets players carry certain items over between the three stages included.
By playing Greed, players are able to unlock the Rapacious Suit, the Greedy Little Coin and the Devil's Cane.
The pack costs $4.99 / £4.99 / €4.99, or players can buy the Seven Deadly Sins Collection and get all seven chapters (as they're released) for the discounted price of $29.99 / £29.99 / €29.99.
IO announced in November 2020 that it's working on a new James Bond game. Project 007 (working title) will challenge players to earn 00 status in "the very first James Bond origin story".
Related Products
Other Products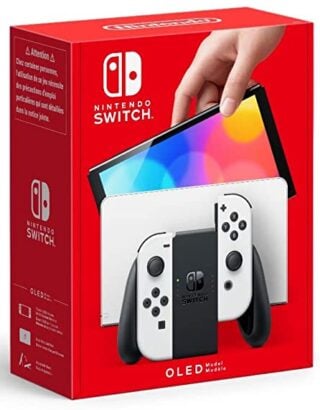 Nintendo Switch OLED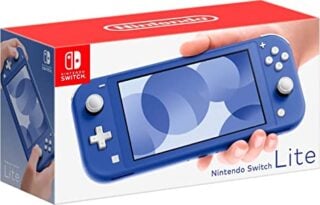 Nintendo Switch Lite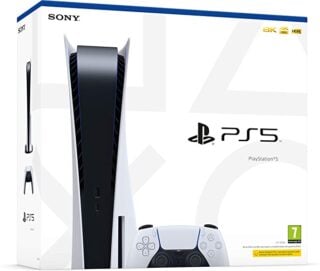 PlayStation 5
Some external links on this page are affiliate links, if you click on our affiliate links and make a purchase we might receive a commission.