Hitman 3's April content roadmap includes the game's first Elusive Targets
New Featured and Escalation Contracts will also be free for all players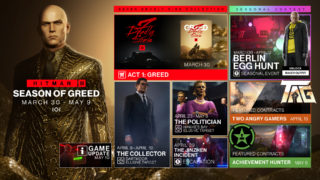 IO Interactive has revealed Hitman 3's content roadmap for April 2021, which includes the game's first Elusive Targets.
These are new characters added to existing locations for a limited time, which players have just one chance to take out.
The first Elusive Target is The Collector, who'll be in Dartmoor from April 9-19, while The Politician will be in Hawke's Bay from April 23 to May 3.
Hawke's Bay is currently a featured location in the Hitman 3 Free Starter Pack, which is available to all Hitman 3 owners and all Free Starter Pack players.
Going forward, additional content from the World of Assassination trilogy will be added to the Free Starter Pack for a limited time, including full locations and Elusive Targets.
Also free to all Hitman 3 owners will be Featured Contracts from Two Angry Gamers (Dubai and Dartmoor) on April 15 and Achievement Hunter (Mendoza and Chongqing) on May 6.
Sandwiched between them is new Escalation Contract The Jinzhen Incident (Chongqing), which arrives on April 29.
Seasonal event The Berlin Egg Hunt ends on April 12.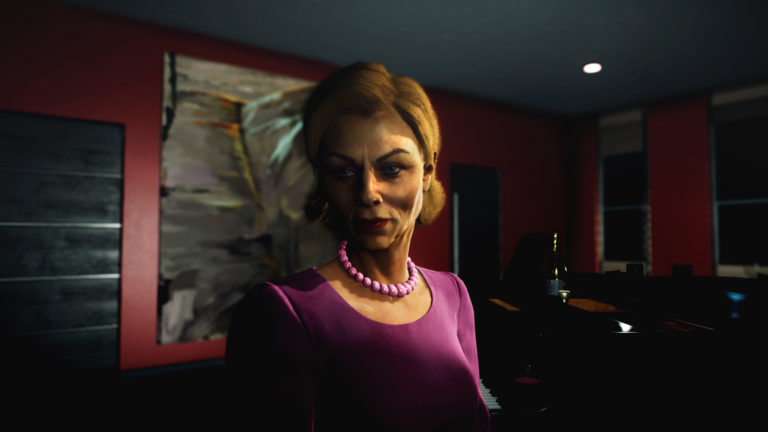 Hitman 3 recently kicked off a seven-part DLC expansion based on the seven deadly sins, featuring "new gameplay opportunities, visually distinct contracts and unique sin-themed rewards".
The first part of Hitman 3: Seven Deadly Sins, which is titled Act 1: Greed, launched on March 30 and sees players return to Dubai for new missions.
Its main focus is a new Escalation called The Greed Enumeration, which lets players carry certain items over between the three stages included.
By playing Greed, players are able to unlock the Rapacious Suit, the Greedy Little Coin and the Devil's Cane.
The pack costs $4.99 / £4.99 / €4.99, or players can buy the Seven Deadly Sins Collection and get all seven chapters (as they're released) for the discounted price of $29.99 / £29.99 / €29.99.
IO Interactive CEO and co-owner Hakan Abrak recently said the company received a number of "really attractive" acquisition offers following its split from former parent company Square Enix.