Hideo Kojima says he's worried about a future without physical media
Metal Gear creator says he'll stick to physical, amid concerns over digital rights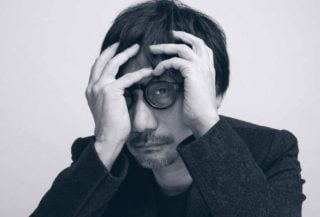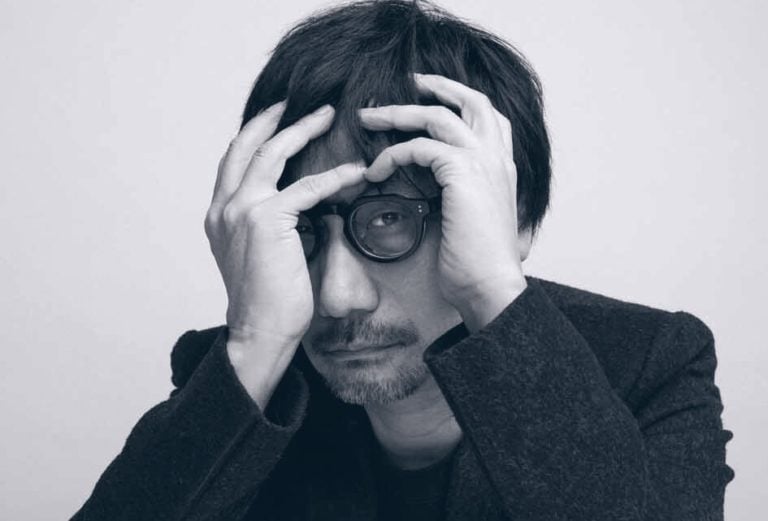 Metal Gear Solid and Death Stranding director Hideo Kojima says he's afraid of a future without physical media.
Writing on Twitter, the designer committed to purchasing physical movies, books and music due to his concerns over digital rights, and whether consumers could suddenly lose access to their digital libraries in the future due to some unforeseen event.
"CDs will be gone soon. When I think about it, I still buy them. Even though I have them in bulk," Kojima wrote.
"Eventually, even digital data will no longer be owned by individuals on their own initiative. Whenever there is a major change or accident in the world, in a country, in a government, in an idea, in a trend, access to it may suddenly be cut off," he added.
"We will not be able to freely access the movies, books, and music that we have loved."
Digital game adoption has seen a significant boost in recent years, partly influenced by the Covid-19 pandemic.
The market was transitioning towards digital before 2020, but with many high street stores closed last year due to the pandemic, this looks to have accelerated the shift towards downloads.
According to a GamesIndustry.biz analysis of GSD market data, two-thirds of games sold in the UK last year were purchased digitally – an increase of 74% over 2019. In some European markets, digital sales increased by nearly 50% in 2020.
However, it's worth noting that physical games still remain a lucrative business, and boxed sales actually increased in Europe and the UK in 2020, despite extended store closures.
"The market was transitioning towards digital before 2020," notes GI's Christopher Dring, commenting on the UK market. "However, the COVID-19 pandemic may have accelerated the move towards downloading, with many High Street retail stores being closed for extended periods during the year.
"Nevertheless, the physical games market remains hugely lucrative, and actually grew last year. 18.2 million games were sold in boxes in 2020 in the UK, which is an increase of 2% over 2019.
"If we include all physical items — including consoles and accessories — the physical games market in the UK is worth over £2.1 billion, which is up 28% over 2019."

Earlier this year physical games publisher Limited Run called news that PlayStation planned to close some digital stores "the inevitable digital future" and urged its customers to back boxed products.
"At some point all digital storefronts will cease to exist, replaced by newer technology or storefronts. Digital purchases are not forever," it wrote.
One commenter later noted that physical purchases aren't forever either, since disc media degrades and in the modern era, many games require digital downloads to function.
Speaking during GamesIndustry.biz's Investment Summit Online last summer, Frontier founder David Braben suggested that, as a result of the pandemic, it could be just a number of years before physical "more or less goes away."
"We've seen an acceleration in the transition from physical to digital," he said. "That is a good thing. It's probably two to three years before physical more or less goes away, and it's probably accelerated that timescale a bit."
Related Products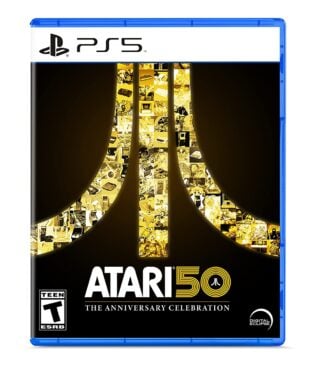 Atari 50 (PS5)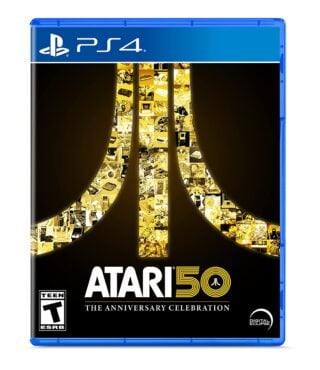 Atari 50 (PS4)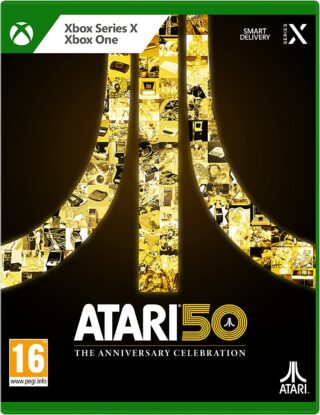 Atari 50 (Xbox)
Other Products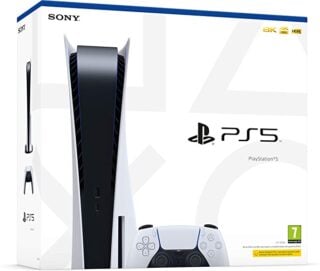 PlayStation 5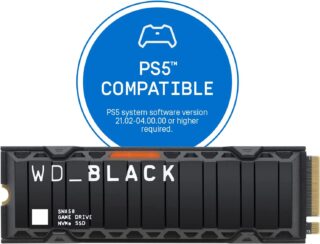 WD_BLACK 500GB M.2 SSD with Heatsink
Some external links on this page are affiliate links, if you click on our affiliate links and make a purchase we might receive a commission.