On his 58th Birthday, Hideo Kojima pledges to continue creating 'until my brain stops working'
The Metal Gear Solid creator marked his 58th birthday with a vow to keep working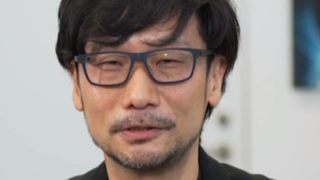 Hideo Kojima has pledged to continue creating new experiences "until my brain loses its creative power".
The Metal Gear Solid and Death Stranding creator turned 58 years old yesterday, and took to Twitter to discuss his plans for the future.
"Turned 58 years old today, and although my body is failing me, my creativity is not waning yet," he stated.
"Until my brain loses its creative power, I'll continue to strive to create things. That's my instinct, and that's what I love to do. Thank you."
He added: "In case you're wondering, I'm the same age as Brad Pitt, and Tom Cruise is one year older."
Kojima regularly shares his philosophies on Twitter. Earlier this month he revealed that he's afraid of a future without physical media.
"CDs will be gone soon. When I think about it, I still buy them. Even though I have them in bulk," Kojima wrote.
"Eventually, even digital data will no longer be owned by individuals on their own initiative. Whenever there is a major change or accident in the world, in a country, in a government, in an idea, in a trend, access to it may suddenly be cut off," he added.
"We will not be able to freely access the movies, books, and music that we have loved."
It was reported last month that Microsoft has moved closer to agreeing a deal to publish a new game by Kojima.
VentureBeat reported that Microsoft and Kojima had signed a letter of intent stating that they plan to work together on a new Xbox game.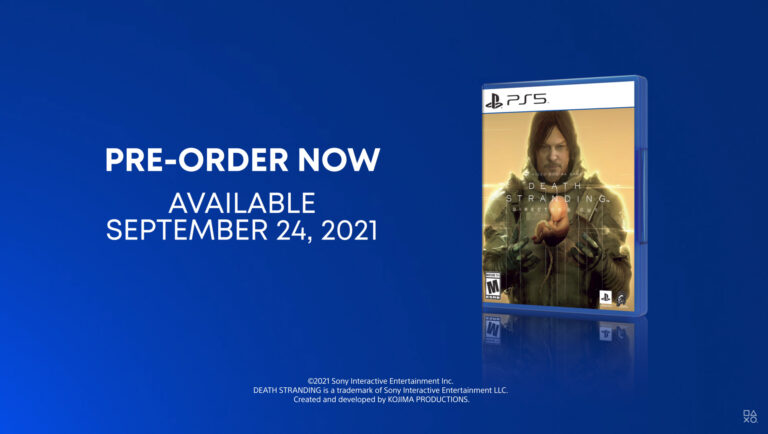 Kojima has previously expressed a desire to explore a "new format of game" enabled by cloud platforms.
In a 2019 interview with BBC Newsbeat, the creator described Death Stranding as intentionally "something people are used to playing." Looking forward, Kojima said he was interested in creating a "new format of game" enabled by streaming platforms.
"I think within the next few years, gaming will move on to streaming. Movies, dramas and games will all be streamed and you'll enjoy them on your iPad or iPhone or a screen anytime, anywhere," he said.
"When that happens games, films and dramas will have to compete in the same space. I'm very interested in the new format of game that will appear on there and that's what I want to take on."
The designer's next release is Death Stranding Director's Cut, a PS5 version of the studio's debut game Death Stranding, which was announced in June.
Related Products
Other Products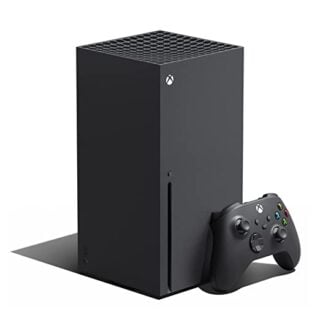 Xbox Series X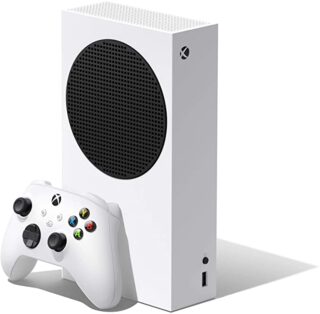 Xbox Series S
Some external links on this page are affiliate links, if you click on our affiliate links and make a purchase we might receive a commission.