Hideo Kojima isn't mentioned in Metal Gear Solid Master Collection's new credits
Kojima parted ways with Konami almost a decade ago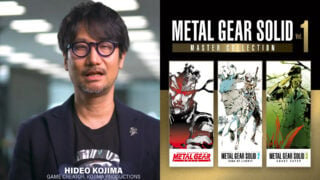 Hideo Kojima isn't named in the new credits for Metal Gear Solid: Master Collection Volume 1.
Kojima – whose relationship with Konami went sour during the development of Metal Gear Solid 5 and led to him cutting ties with the publisher – isn't named in the credits for the new collection.
This has been confirmed by multiple players who've received early copies of the game and are streaming it on Twitch.
Kojima's name still appears in the credits of the individual games themselves, as these are simply ports of the original games with little alteration, but the wrappers for each game – which contain their own credits screens – don't mention Kojima, nor do they mention David Hayter or the rest of the cast.
Instead, the collection's new credits simply thank "all original Metal Gear series staff and fans."
While Konami is under no obligation to add a new credit name-checking Kojima in re-releases of its games, this isn't the first time a remaster has failed to acknowledge the creators of its source material by name.
Earlier this year, developers who were originally involved in the making of Metroid Prime criticised Metroid Prime Remastered for omitting them from its credits.
Rather than listing everyone who worked on the original game, Remastered's credits simply include a single screen that says: "Based on the work of Metroid Prime original Nintendo GameCube and Wii Version development staff."
As previously reported, the game does make reference to Kojima, without directly naming him, in a warning message that appears when the compilation loads.
"This game contains expressions and themes which may be considered outdated," the disclaimer reportedly reads.
"However, these elements have been included without alteration to preserve the historical context in which the game was made and the creator's original vision. Player discretion is advised."
Metal Gear Solid: Master Collection Volume 1 will be released on October 24 for Nintendo Switch, Xbox Series X/S, PS5, PS4 and PC via Steam.
The collection includes the first three Metal Gear Solid games, as well as the original MSX2 versions of Metal Gear and Metal Gear 2, and the NES games Metal Gear and Snake's Revenge.
It will also include further additional content, including digital graphic novels, screenplay books and master books with story and character information, strategy guides for each game and a digital soundtrack.
Related Products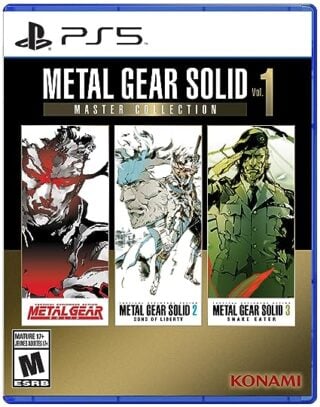 Metal Gear Solid Master Collection Vol. 1 (PS5)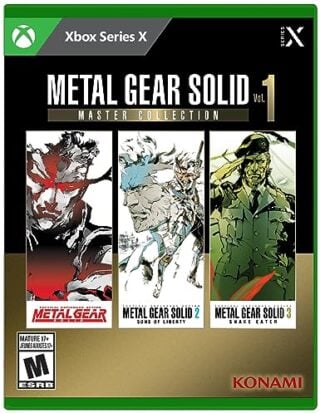 Metal Gear Solid Master Collection Vol. 1 (Xbox Series X/S)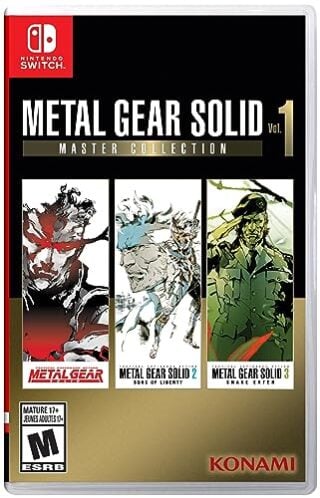 Metal Gear Solid Master Collection Vol. 1 (Nintendo Switch)
Other Products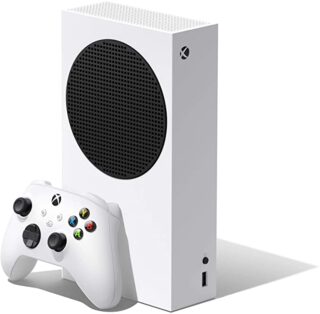 Xbox Series S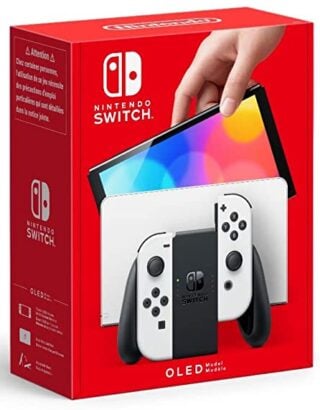 Nintendo Switch OLED
Some external links on this page are affiliate links, if you click on our affiliate links and make a purchase we might receive a commission.