Hideo Kojima 'has an encyclopedic knowledge of Death Stranding's review scores'
Director believes America's preference for shooters led to lesser scores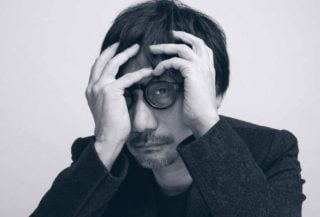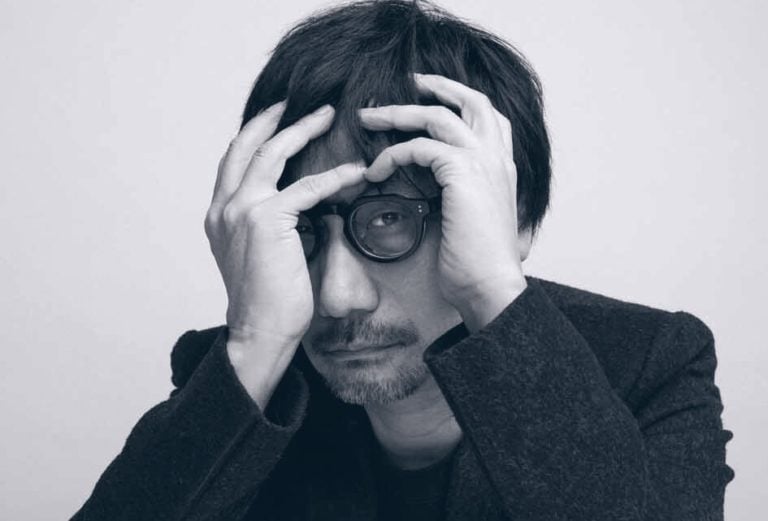 Hideo Kojima reportedly has "an encyclopedic knowledge" of Death Stranding's review scores and believes America's preference for shooters led to lesser scores for the PS4 exclusive.
Death Stranding's Metascore currently sits at 82 on aggregation site Metacritic, with its 120 review scores ranging from 35/100 to full marks. At the time of publication, the game's user score is 7.2.
According to a recently published New York Times profile, creator Kojima seemed "slightly troubled" by lower reviews in the "American gaming press," which is likely in reference to IGN's 6.8 review and 7/10 scores from USGamer and Game Informer.
"In America, they're used to shooters, so they don't gulp it down," Kojima told the publication. "It's OK; everyone can evaluate what they want."
Kojima reportedly noted he saw a similar resistance to the stealth concept in the Metal Gear Solid games at the time. "In three to five years, we will see what people will say."
It's suggested that Death Stranding reviewed comparatively better in Europe, although analysis of the game's Metacritic scores suggest this is not the case.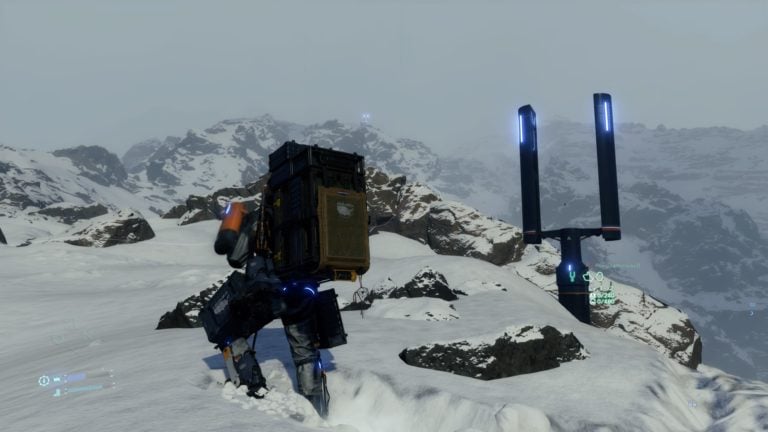 The majority of the lowest Death Stranding review scores on Metacritic are actually from European and Australian publications such as VG247 (3/5), Digital Spy (3/5), Ausgamers (6/10), Edge (6/10), Gaming Bible (6/10), Aus Gamers (6/10) and VGC (3/5). IGN's 6.8 review was also covered by its Australian office.
At launch, US publications Gamespot, Washington Post and EGM all gave Death Stranding 9 or 10 out of 10 review scores, and some analysis suggested that the average Death Stranding metascore doesn't differ greatly across North America, Europe and Asia.
In a separate interview published in November, Kojima claimed he expected "positive and negative reactions" to Death Stranding because of the game's unique design.
"This happens when you try to do something new, even in movies or games," Kojima told PlayStation Access. "If people are faced with something they haven't experienced before, it can be challenging. It was the same when I first did a stealth title.
"But I am hoping with the support I get from fans, that positivity will spread out. And that in five years or 10 years people will look back at Death Stranding as a new standard. Then I'll try and create something new again."