Platinum says the fifth 'Platinum 4' announcement will be 'smaller in scale'
"I think that the expectations should be for something extra"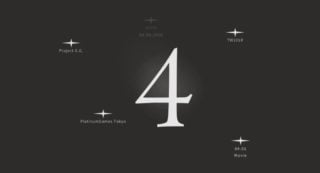 This article was updated at 9:27am GMT to correct an error attributing Inaba's quotes to Kamiya.
PlatinumGames has said fans should expect "something a little smaller in scale" from the next announcement scheduled to take place on its 'Platinum 4' website.
The Platinum 4 marketing campaign has been running since the start of last year and first unveiled the crowdfunding campaign for The Wonderful 101: Remastered.
Platinum followed up its Kickstarter with the announcement of Project G.G. from director Hideki Kamiya, and then a third piece of news: a new Tokyo-based PlatinumGames studio.
Following a fourth April Fools-themed video drop, the Platinum 4 site added a "bonus stage" item on its calendar in April 2020. Almost a year on, the fifth announcement's date has changed to 2021.
Speaking to VGC in a new interview, PlatinumGames co-founder Atsushi Inaba claimed the fifth reveal had taken longer than expected to prepare, and said that fans should expect something "smaller in scale" to the previous Platinum 4 drops.
"We want to reveal it at the right time, but what we can say at the moment is that this was always intended as the 'Platinum Four', so I think that the expectations should be for something extra," he said. "That being said, this is something that we've had in the works for a while.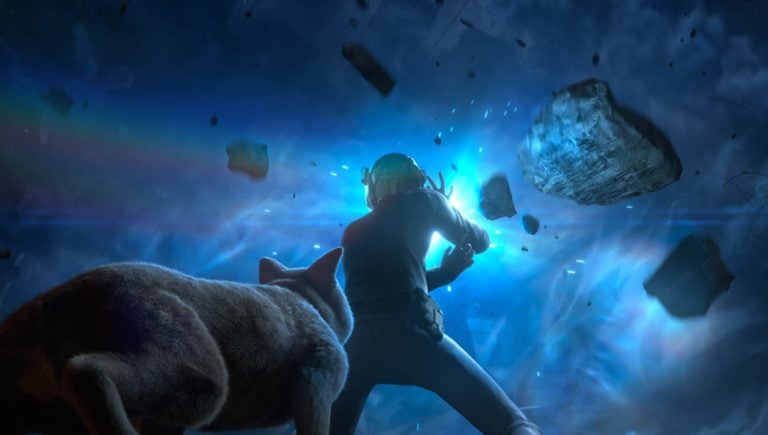 "We wanted to get this out a little sooner but then the coronavirus happened, which I know is a common excuse, but we hope that when we can start talking about it, it will bring a smile to our fans' faces and we'll get a good reaction like, 'ah, we love those Platinum guys!'"
Asked if fans should expect a major reveal, Inaba replied: "If we had to choose one end of the spectrum, then I'd probably say it's something a little smaller in scale. But it's still something I'm hoping fans will get a kick out of."
2020 was an eventful year for Platinum. In the 12-month period, the Osaka-based studio launched a Kickstarter, revealed its first wholly-owned new IP, committed to building a new in-house game engine, and announced a brand new Tokyo studio focused on "live ops" games.
Speaking during an Arcade Archives stream this month, designer Hideki Kamiya said he hoped to provide a long-awaited update on Bayonetta 3 during the coming months, and also suggested Platinum would announce multiple game projects.
"We've been working on new stuff like Bayonetta 3, not that I can say too much… but I hope we can give an update during the year… and give updates on a few more unannounced projects too," he said. "I'm not sure if I'm allowed to say that, but I said it anyway."
Related Products
Other Products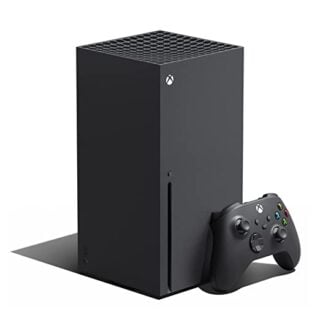 Xbox Series X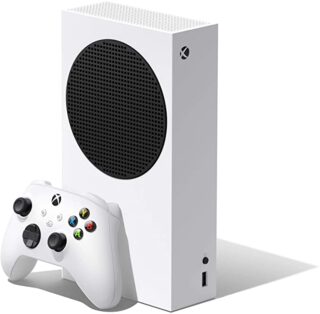 Xbox Series S
Some external links on this page are affiliate links, if you click on our affiliate links and make a purchase we might receive a commission.