Hideki Kamiya says Platinum could make as many as 9 Bayonetta games
The vice president says he "can't conceive the Bayonetta series ever ending"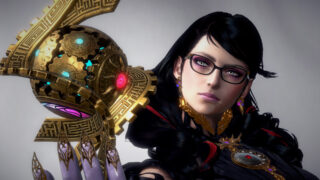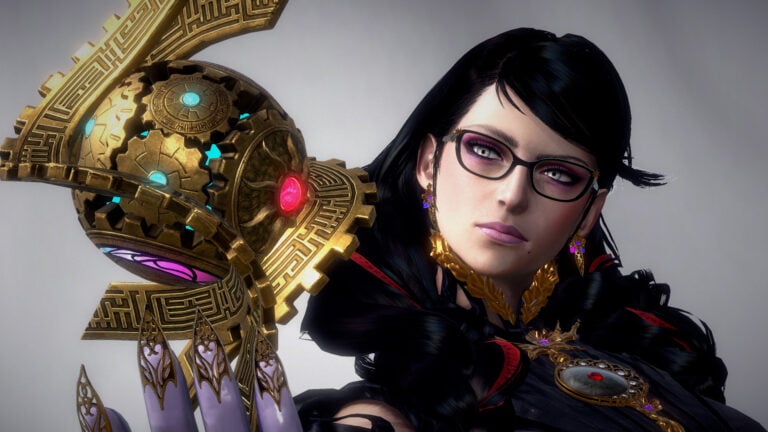 PlatinumGames vice president Hideki Kamiya has expressed his desire to make a fourth and fifth Bayonetta game.
In an interview with IGN Japan, Kamiya was explaining his belief that creators need to "have their own convictions" and make the games they want to make instead of what the majority of players want, when he used Bayonetta as an example.
"Taking the Bayonetta IP as an example, while I have a structure in mind for where the story is going to go far into the future, players are only able to pass judgment on the story that they have at the moment," he said.
"They'll say things like the series is going to end because the creators have no love for it. I want people to know that's obviously not how it is. I love Bayonetta more than anyone. How could I not love Cereza and all the other characters I've fostered for this long?"
Asked if this meant he wanted to make more Bayonetta games in the future, Kamiya replied: "I personally can't conceive the Bayonetta series ever ending.
"I want to make a Bayonetta 4 and Bayonetta 5, and I intend on pitching them to the company. We often talk internally about how we could make nine of them.
"I want people who love the Bayonetta series to believe me when I say I'm not going to do anything that will betray the player."
Last week PlatinumGames and Nintendo announced a surprise Bayonetta prequel during The Game Awards.
Bayonetta Origins: Cereza and the Lost Demon will be released on March 17, and tells the story of Cereza, a young Umbra Witch who would go on to become the Bayonetta in the recently released third game.

Bayonetta 3 was released in October to mostly positive reviews. VGC's Bayonetta 3 review called the game a "love letter to gaming's most wildly creative action star".
"While some ideas get lost in Bayonetta 3's endless sprint to keep you entertained, there's no other action game with this imagination, wit or style," we wrote. "Prepare to explore its mad depths for weeks."
Related Products
Other Products
Some external links on this page are affiliate links, if you click on our affiliate links and make a purchase we might receive a commission.