Unemployed former colleagues Kamiya and Mikami are set to host a talk about their future plans
Both influential developers left their respective companies this year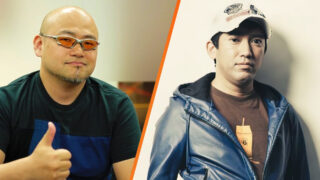 Hideki Kamiya and Shinji Mikami are set to host a conversation about their careers to date, and their future plans.
The two respected game creators will be taking part in Archipel Caravan, a "festival of Japanese pop culture" set to be held in Tokyo on December 15-17.
The pair's session, simply titled 'Shinji Mikami x Hideki Kamiya', will see them discussing their past and future, as well as their philosophies on the creative process.
"In this conversation, the two, who retired from their previous jobs in 2023, will begin by sharing their memories of their respective careers, as well as their creative thinking and future plans", the Archipel Caravan's event description reads.
Archipel is best known as a YouTube channel that specialises in high quality documentaries about Japanese artists. The channel has featured a lengthy interview with Mikami and other game designers in the past.
Archipel Caravan is the channel's first 'festival', but as it's a paid event it's not yet clear if the sessions will be made available on its YouTube channel at a later date.
In September Kamiya announced his shock exit from Platinum, after co-founding the company 15 years ago and leading some of its most iconic games in Bayonetta and The Wonderful 101.
In a video published last month, Kamiya reiterated that he's not planning to retire from game development, but claimed that he won't be able to take a job in the industry for at least a year, likely due to a non-compete clause.
It was confirmed in February that Mikami was leaving Tango Gameworks, the studio behind The Evil Within, Ghostwire: Tokyo and Hi-Fi Rush, which he founded in 2010 before selling it to Bethesda.
Mikami is best known for his time at Capcom, where he directed the first Resident Evil, its 2002 GameCube remake and Resident Evil 4, among other titles.
Last month he tweeted "I guess I should get to work", suggesting he was ready to return to game development following the apparent expiration of a non-compete clause.
Related Products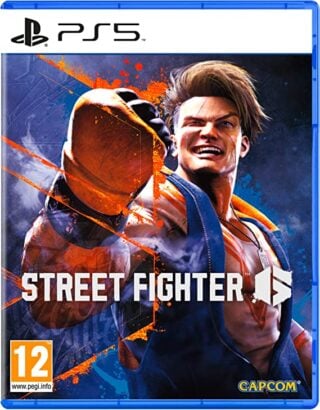 Street Fighter 6 (PS5)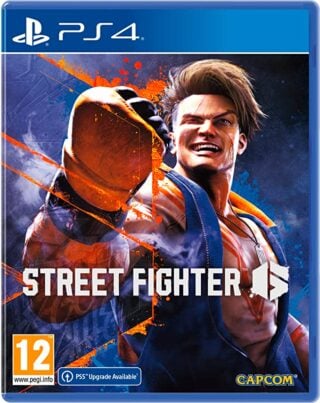 Street Fighter 6 (PS4)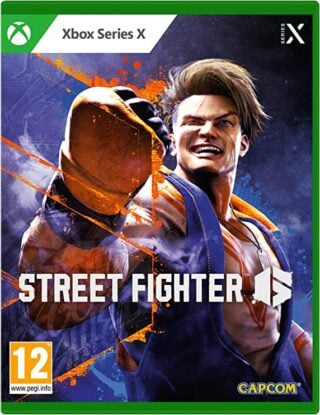 Street Fighter 6 (Xbox Series X/S)
Some external links on this page are affiliate links, if you click on our affiliate links and make a purchase we might receive a commission.