Here's what PlayStation 5 game boxes will look like
Sony premieres new design for its next-gen games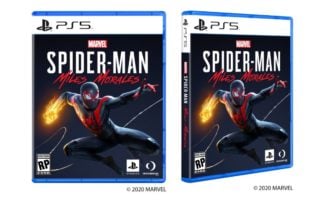 Sony has offered the first look at PlayStation 5's new game box design.
The images, published on the PlayStation Blog, show a near-final box design for Spider-Man: Miles Morales and feature a new white logo design.
The box also features the PlayStation Studios logo. The new brand will be used on games developed and managed by Sony, including an opening video featuring characters from Uncharted, LittleBigPlanet, God of War, Ratchet & Clank, Horizon: Zero Dawn and The Last of Us.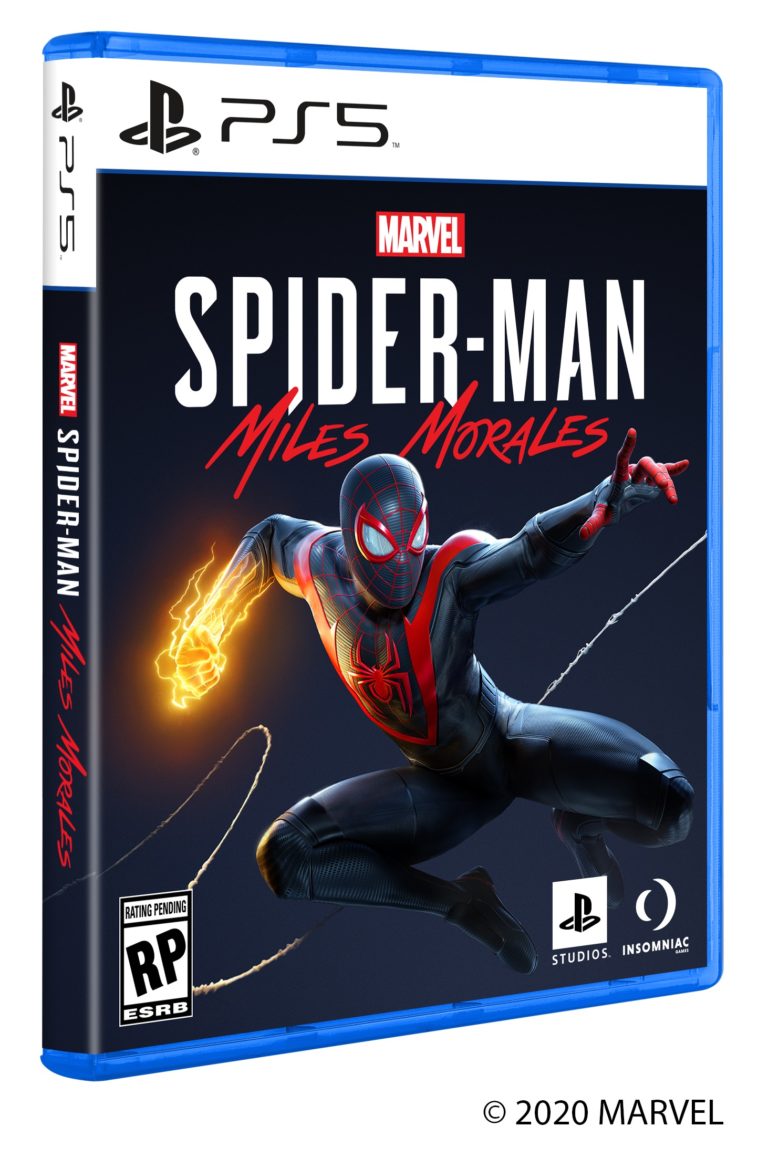 As well as first-party games developed by the likes of Naughty Dog and Media Molecule, the PlayStation Studios brand will also be used with games made by work-for-hire developers under Sony's direction.
The PlayStation 5's final hardware design was unveiled last month.
In a reveal stream watched live by more than seven million people, PlayStation boss Jim Ryan called the PS5 hardware "our most striking console design yet."
The hardware features a two-toned design of black and white, similar to the DualSense controller which was unveiled earlier this year.
PlayStation also announced a Digital Edition PlayStation 5 console will also be available at launch, which sacrifices the Ultra HD Blu-ray disc drive, likely for a lower price point. According to Sony, the experience on both versions of PS5 will otherwise be the same.
PlayStation 5 will launch worldwide in Holiday 2020.