Here's the first trailer for Sonic the Hedgehog 2 movie
The trailer shows off Knuckles played by Idris Elba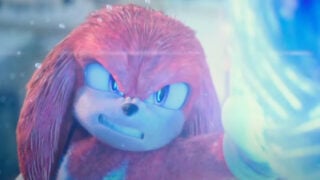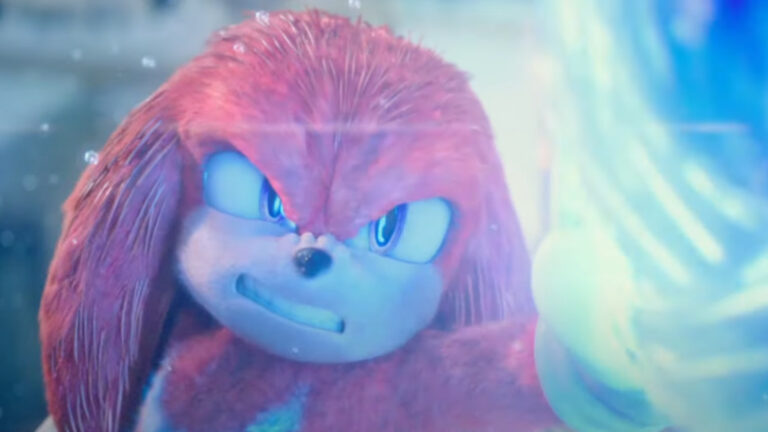 A new trailer for Sonic the Hedgehog 2 has been revealed at The Game Awards featuring Dr. Robotnik and Tails.
The trailer shows off Robotnik's new costume, as well as the first look at Sonic and Tails together. Knuckles, voiced by Idris Elba also appears in the trailer, seemingly aligning himself with Dr Robotnik.
Jim Carrey, who plays Dr. Robotnik, and Ben Schwartz, who voices Sonic, both appeared at The Game Awards to promote the new film which also features Tails and Idris Elba as Knuckles in the character's first appearance in the series.
The film is set to release on April 8, 2022.
"The world's favorite blue hedgehog is back for a next-level adventure in Sonic The Hedgehog 2," said Paramount.
"After settling in Green Hills, Sonic is eager to prove he has what it takes to be a true hero. His test comes when Dr. Robotnik returns, this time with a new partner, Knuckles, in search for an emerald that has the power to destroy civilizations. Sonic teams up with his own sidekick, Tails, and together they embark on a globe-trotting journey to find the emerald before it falls into the wrong hands"