Here's the first look at today's Halo Infinite technical preview
The playable test runs for invited users until Sunday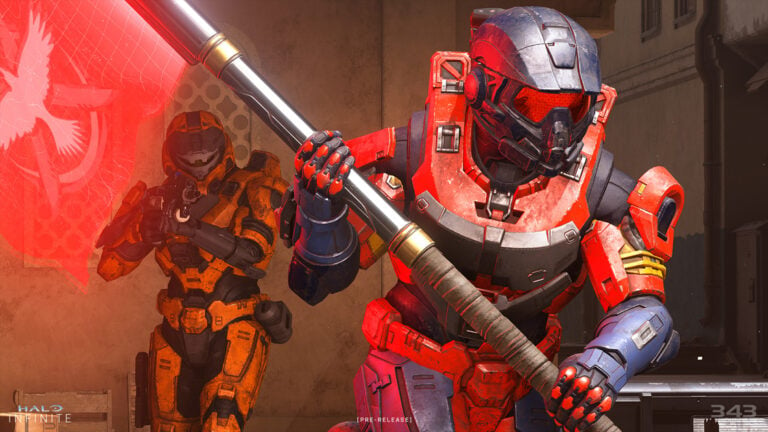 343 Industries has live-streamed the first look at Halo Infinite's technical preview, the playable test that's set to go live for invited users from today.
Halo Infinite's first technical preview will kick off today, Thursday, July 29 and last until Sunday, August 1. The playable preview is reserved for those who registered for the Halo Insider program, and invites have begun appearing in inboxes already.
You can watch the full 90 minute live stream below, or skip to 1:19 to see a full multiplayer match played out.
According to 343, "hundreds of thousands" will be invited to the test, which will be focussed on a new multiplayer mode that pits human players against AI bots.
The Bot Arena playlist puts 4 players against 4 Bots on Arena maps. For the first technical preview, Bot Arena will feature Slayer across three maps in this build: Bazaar, Recharge, and Live Fire.
343 is planning to hold future "flights" in the run-up to Halo Infinite's release later this year, which it says will expand into different content such as traditional PVP Arena and Big Team Battle.