Here's the first look at the PS5 retail box
Sony's next-gen console is set to launch in the US before Europe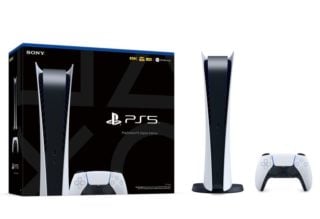 Sony has released the first imagery of PlayStation 5's hardware retail box.
On Wednesday Sony confirmed that PlayStation 5 will launch starting November 12 for $400 / £360 for the Digital Edition console and $500 / £450 for the standard edition.
The console will release first in the US, Japan, Canada, Mexico, Australia and South Korea. The rest of the world will get the console a week later on Thursday, November 19, including Europe, Middle East, South America, Asia and South Africa.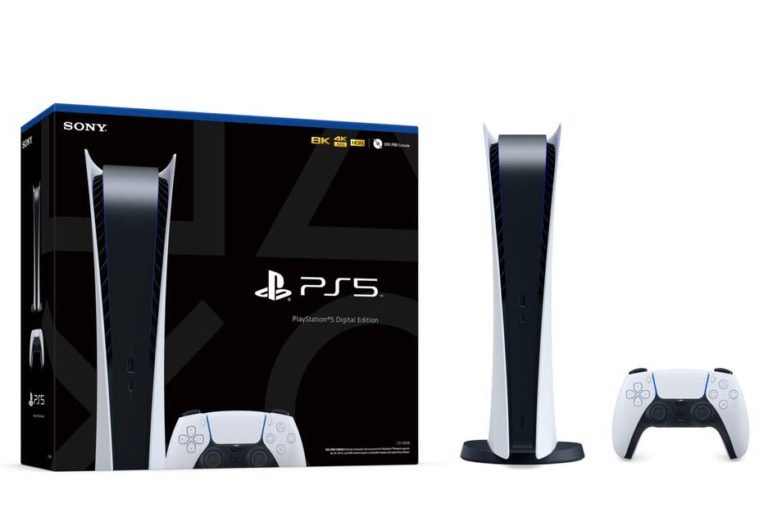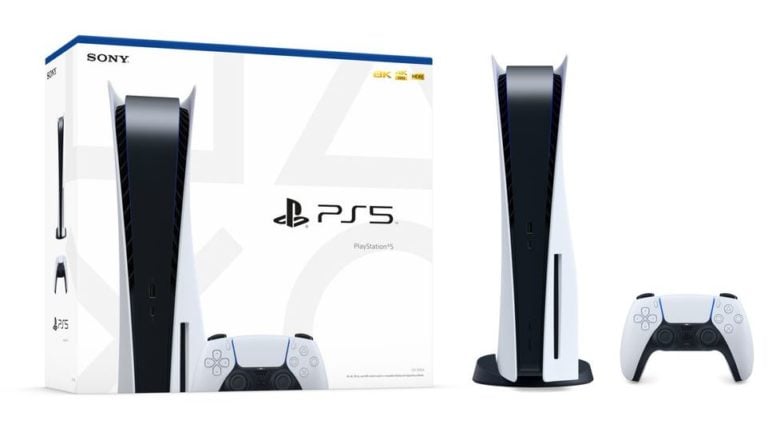 The platform holder also confirmed that first-party PlayStation 5 games will retail up to $70 / £70, mimicking an industry-wide trend towards more expensive games on next-gen consoles.
It also revealed that some titles previously thought to be PlayStation 5 exclusives would also be released for PS4, including Horizon Forbidden West and Spider-Man Miles Morales.
In a digital showcase on Wednesday, PlayStation announced several titles coming to PlayStation 5 including Final Fantasy XVI (console exclusive), Hogwarts Legacy and a new God of War.