Here's over an hour of Final Fantasy Origin demo gameplay
Stranger of Paradise trial finally started working today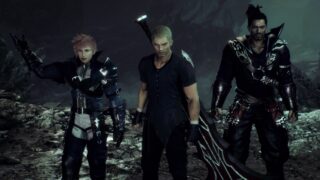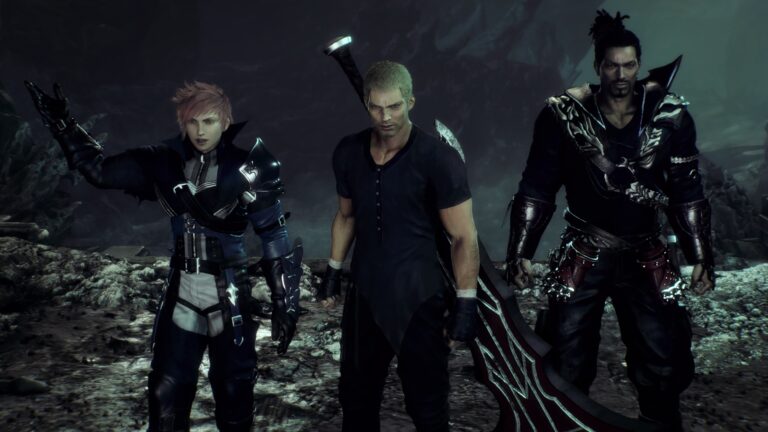 Square Enix's Stranger of Paradise: Final Fantasy Origin demo is finally playable, and players have uploaded more than an hour of gameplay showing it in action, which you can view below.
The Team Ninja-developed spin-off game was announced during the Square Enix Presents live stream on Sunday. Final Fantasy Origin is described as "a bold new vision for Final Fantasy", will release on current and last-gen consoles as well as PC.
Producer Tetsuya Nomura said in a statement: "While it is Final Fantasy, it feels different—but there's no doubt that the blood of Final Fantasy runs through its veins.
"We've undertaken the challenge of finding this difficult middle ground for this mature and stylish title. We need a little time until we're able to complete it, and while the battle system is a bloody one, it does link to the story, so I hope you'll use this opportunity to give it a try."