Here's 8 minutes of new Scorn gameplay
The Giger-inspired horror game releases for PC and Xbox (including Game Pass) next month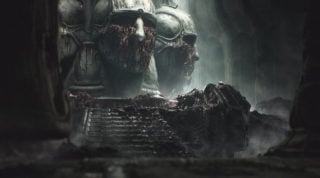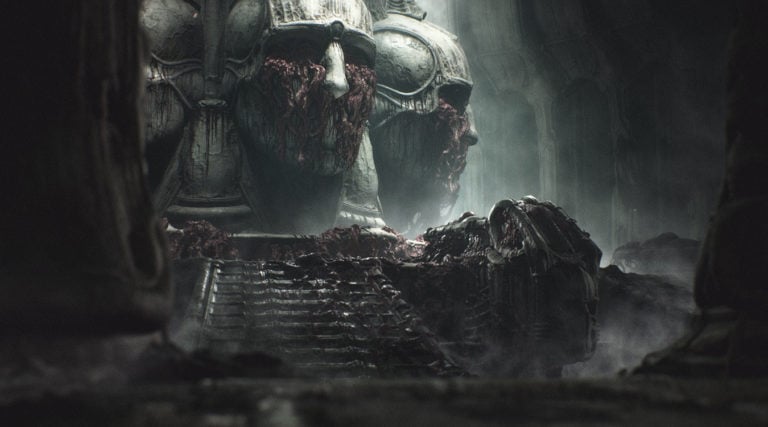 Developer Ebb Software and publisher Kepler Interactive have shared 8 minutes of new Scorn gameplay.
The horror title is set to release for PC (via Steam, Epic Games Store and GoG) and Xbox Series X|S (day one with Xbox Game Pass) on October 21.
"In this introductory sequence, players are acquainted with the character they'll be guiding through the bio-labyrinth," Kepler said of the footage. "With no assistance, players will work their way into the bowels of the game's world, equipping themselves with strange tools and solving a grotesque puzzle that only hints towards things to come…"
SCORN – Prologue Gameplay Walkthrough
Announced during the Xbox Series X software showcase in May 2020, Scorn is inspired by the work of artists H.R. Giger (Alien) and Zdzisław Beksiński.
"Scorn is an atmospheric first-person horror adventure game set in a nightmarish universe of odd forms and somber tapestry," according to Belgrade, Serbia-based developer and publisher Ebb.
"It is designed around the idea of 'being thrown into the world'. Isolated and lost inside this dream-like world, you will explore different interconnected regions in a non-linear fashion. The unsettling environment is a character itself.
"Every location contains its own theme (story), puzzles and characters that are integral in creating a cohesive world," Ebb adds. "Throughout the game you will open up new areas, acquire different skill sets, weapons, various items and try to comprehend the sights presented to you."