Halo's original composers are suing Microsoft and could seek to block the TV show's release
Marty O'Donnell and Mike Salvatori claim they're due unpaid royalties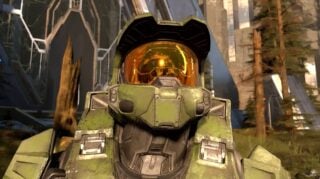 The original composers of Halo's iconic music have sued Microsoft over alleged unpaid royalties dating back 20 years.
Marty O'Donnell told Eurogamer that he and fellow composer Mike Salvatori filed the lawsuit in June 2020 after spending 10 years failing to make headway in discussions with Microsoft over their claims.
The composers say they licensed the Halo music to original Halo developer Bungie, which went on to be acquired by Microsoft ahead of the launch of the franchise in 2001.
At the time of the acquisition, O'Donnell had just become a full-time Bungie employee, serving as the studio's audio director. Salvatori remained independent, working at O'Donnell Salvatori Inc, which O'Donnell also remained a part of.
Microsoft is reportedly arguing that the Halo music was created under a work-for-hire agreement rather than a licensing one and that it is therefore qualifies as the author of that work.
"It was never work-for-hire," O'Donnell claimed. "It was always a licence deal."
O'Donnell said the lawsuit isn't about he and Salvatori attempting to claim ownership over the Halo music. Instead, the pair claim they haven't been paid royalties owed over many years.
The lawsuit accuses Microsoft of breach of contract, breach of fiduciary duty to develop the royalty income in a joint venture, breach of duty to act in good faith and fair dealing, failure to provide an accounting partnership, unjust enrichment, and tortious interference.
Should a settlement between the companies fail to be agreed during mediation, which is scheduled to take place next week, the case could end up in court.
The report also reveals the composers' legal team has been instructed to explore whether a preliminary injunction could be granted to block the release of Paramount's Halo TV show, which is set to debut on March 24.
Microsoft CEO Satya Nadella claimed last month that Halo Infinite has enjoyed the best launch in the franchise's history, attracting over 20 million players since its Xbox, PC and Game Pass release in December.
Related Products
Other Products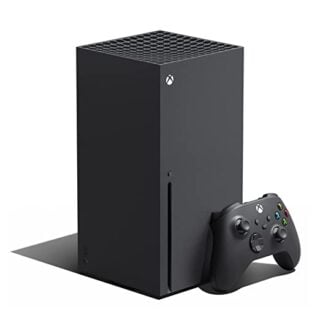 Xbox Series X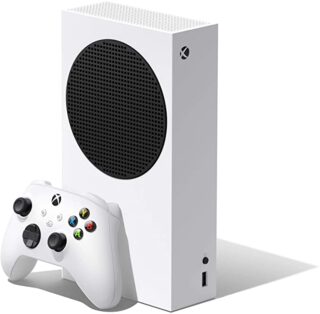 Xbox Series S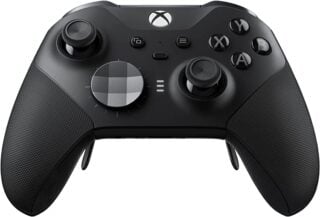 Xbox Elite Series 2 Wireless Controller
Some external links on this page are affiliate links, if you click on our affiliate links and make a purchase we might receive a commission.